SPECIALTY pole maker Mestron Holdings Bhd has received approval from the Securities Commission (SC) for the transfer of its shares and warrants from the ACE Market to the Main Market of Bursa Malaysia.
Granted via a letter dated Nov 20 under Section 214(1) of the Capital Markets and Services Act 2007 (CMSA) and under the Bumiputera equity requirement for public listed companies, the approval marks a key milestone for Mestron as it will allow the group to expand its investor base to include those who are specifically interested in investing in main market companies.
Mestron was listed on the ACE Market of Bursa Malaysia on June 18, 2019. As of yesterday (Nov 20), the company's market capitalisation was approximately RM423 mil based on the issued share capital of around 996 million and the closing price of 42.5 sen.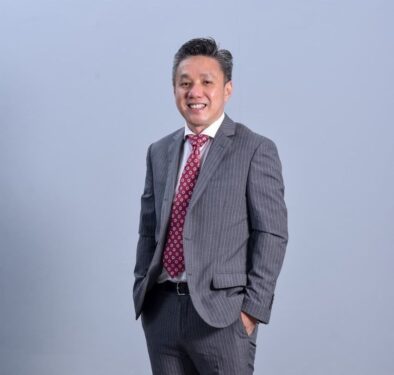 A leading domestic manufacturer and supplier of specialty poles, Mestron focuses on the telecommunications (telco) sector before venturing into the renewable energy (RE) segment in recent years (specifically in the solar and biogas sectors).
For the first nine months of its FY2023, Mestron's net profit jumped 40.2% to RM9.41 mil from RM6.72 mil in the corresponding period a year ago.
This significant improvement was fuelled by reduced raw material costs and a spike in demand for specialty poles in the telco sector. Consequently, the group witnessed a 29.28% revenue growth to RM106.14 mil in its 9M FY2023 compared to RM82.10 mil in 9M FY2022.
"This is a long-awaited key milestone for Mestron as the transfer will open up new avenues of growth and investment opportunities for Mestron, signalling a promising future for the company and its shareholders," commented the company's managing director Por Teong Eng.
While Mestron will continue to focus on the telco sector offerings, particularly the rising demand for their specialty poles amid the roll out of the JENDELA initiatives nationwide, Por added that the group is also exploring earnings accretive merger and acquisition (M&A) opportunities.
At the close of today's trading, Mestron was up 1.5 sen or 3.53% to 44 sen with 16.13 million shares traded, thus valuing the company at RM438 mil. – Nov 21, 2023