SPECIALTY pole maker Mestron Holdings Bhd has achieved resilient earnings growth with its net profit inching up by 6.89% to RM3.57 mil in its 3Q FY2023 ended Sept 20, 2023, bolstered by a decrease in raw material costs such as steel plates and pipes se well as heightened demand for specialty poles, especially in the telecommunications (telco) sector.
The performance can be deemed impressive given the challenging economic conditions characterised by volatile foreign exchange rates, rising interest rates and inflation.
This improved net earnings is in line with an 11.5% increase in the group's revenue to RM41.44 mil during the quarter under review from RM37.16 mil 3Q FY2022. The revenue boost primarily stems from heightened sales of standard and specialty poles.
"We have successfully leveraged our dedication to quality and innovation to sustain a robust growth path. Our recent performance is a testament to our effective strategies," Mestron's managing director Por Teong Eng pointed out.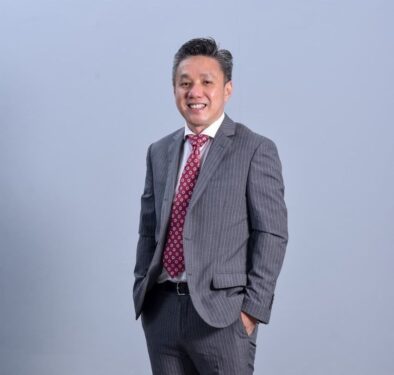 "Our track record in the industry demonstrates our resilience and adaptability in responding to market needs, ensuring our continued success and leadership in the sector."
For the 9M FY2023 period, Mestron's net profit soared by 40% year-on-year (yoy) to RM9.43 mil from RM6.74 mil in the corresponding period a year ago.
This significant improvement was fuelled by reduced raw material costs and a spike in demand for specialty poles in the telco sector.
Consequently, the group witnessed a 29.3% revenue growth to RM106.14 mil in 9M FY2023 from RM82.10 mil in 9M FY2022.
Approximately 85.7% of the group's revenue in the current quarter came from the manufacturing sector, primarily driven by sales of standard and specialty poles for telco. The Malaysian market remains the primary contributor, accounting for about 94.9% of total revenue.
"The Malaysian market continues to be the main growth driver for us. The notable growth in revenue this quarter – especially from our telco sector offerings – underscores the effectiveness of our market-driven strategies," asserted Por.
"It also reflects the rising demand for our specialty poles for telco amid the roll out of the JENDELA initiatives nationwide."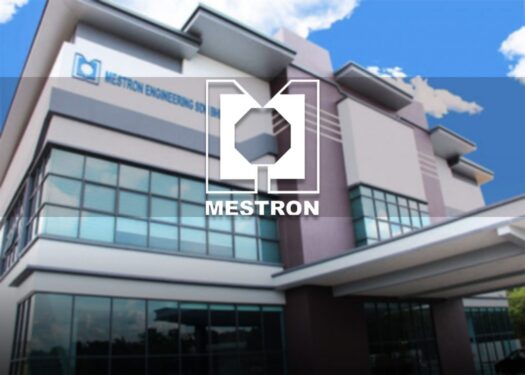 At the same time, he said Mestron remains committed to navigating the challenges in FY2023 amid prevailing uncertainties in local and global economies. These challenges have worsened due to volatility in the foreign exchange as well as intensifying competition from lower-quality products.
Towards this end, the group is focusing on maintaining vigilant business practices while actively diversifying its portfolio.
One of the key parts of its diversification strategy includes venturing into the renewable energy (RE) sector by aiming to broaden its sources of revenue and establishing more stable, recurring income streams which is poised to become the company's second growth engine.
Mestron's recent achievement in securing a RM59.9 mil contract for a large-scale solar project has escalated its RE segment's order book value to RM71 mil while exemplifying the group's dedication to this venture.
At the close of today's trading, Mestron was unchanged at 43 sen with 14.23 million shares traded, thus valuing the company at RM428 mil. – Nov 17, 2023