THERE have been mixed reactions from property and construction stakeholders over the slew of real estate-related measures announced by Finance Minister Tengku Datuk Seri Zafrul Tengku Abdul Aziz yesterday (Oct 7) as part of Budget 2023. 
Among these measures is the increased stamp duty exemption to 75% from 50% (until Dec 31, 2023) for residential properties priced above RM500,000 to RM1 mil, in a move to further ease homeownership among first-time homebuyers. 
The Real Estate and Housing Developers' Association (Rehda) said the decision will complement the previously-announced 100% stamp duty exemption for the memorandum of transfer for houses priced at RM500,000 and below until the end of 2025.  
Property marketplace PropertyGuru Malaysia, on the other hand, said this will hopefully encourage homeownership among first-time homebuyers and further spur the property market, as "dampened sentiments" were observed in the past two years.  
The property marketplace pointed to a recent survey it did which found that 51% of Malaysians are unable to purchase a home without Government assistance.  
"However, we appeal to the Government to consider extending the 75% stamp duty exemption to all buyers and not just first-time house buyers as it will benefit a wider pool of buyers, especially the upgraders," said Rehda president Datuk NK Tong.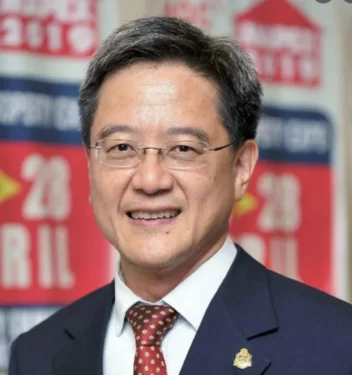 Given the "myriad" of issues facing the construction and property industry as outlined in Rehda's Budget 2023 memorandum to the Government, Tong lamented that the Government did not take "bigger measures" to alleviate some of their concerns, such as the hike in building material prices and labour shortage issues, which are adversely affecting the industry.  
Even so, Tong welcomed the Government's "generosity" to only impose an RM10 stamp duty for transfers made by way of gift between family members, as it is expected to provide a positive impact on the housing sector. 
Currently, only transfers between husband and wife are given a full 100% exemption, while transfers between parent and child are given an exemption of 50%.  
"Provide some relief"  
Tong added that homebuyers will also benefit from the RM3 bil allocation for Syarikat Jaminan Kredit Perumahan Bhd (SJKP) for 12,000 borrowers, which will "surely" provide some relief to those without a fixed income, such as gig economy workers. 
Meanwhile, PropertyGuru Malaysia country manager Sheldon Fernandez welcomed the increase in Government allocations for new constructions and renovations of houses outside of the city from RM361 mil to RM460 mil.  
He said this aligns with PropertyGuru's Consumer Sentiment Study 1H 2022, where respondents said they prefer living in the outskirts of the city as a result of lifestyle changes and so they can enjoy more peace, greenery, better pricing, less densely populated areas and larger homes.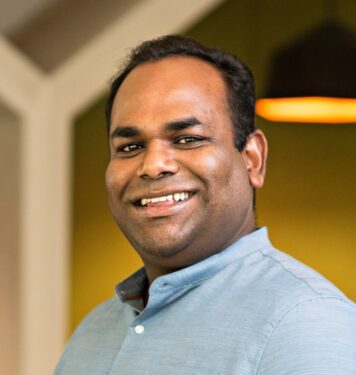 "Following the announcement of the targeted construction of 500,000 affordable housing units by 2025, we hope that the Government will work closely with property developers to provide accessible homes for future homebuyers," Fernandez added. 
"Related to this, our findings from the PropertyGuru Consumer Sentiment Study H2 2022 has shown that when it comes to applying for affordable housing programs, three in five find the choice of homes not attractive, particularly among non-property owners, younger and low-income Malaysians." 
Separately, Master Builders Association Malaysia (MBAM) president Oliver HC Wee appealed for more assistance to revive and sustain the local construction industry. 
While thanking the Government for the list of construction projects announced, he said "in reality", they are "insufficient" for the industry at large. 
"Some of the projects announced are already in progress while the others are projects to enhance the infrastructure for public use," he said, adding that the latter projects would only benefit part of the industry players. 
Wee said this would be "alarming" for the construction industry as the 12th Malaysia Plan (12MP) also saw no major allocation towards new mega infrastructure projects, despite an allocation of RM400 bil for projects for 2021-2025.  
"We also observe that there is an increase in levy for the foreign workforce, which would increase the cost of construction," he added.  
Wee called on the Government to provide incentives to projects that utilise the Industrialised Building System (IBS) in tandem with its call for the industry to move into the digital construction era, while the private sector should introduce stimulus packages for investors to invest in new developments as well. – Oct 8, 2022  
Main photo credit: EdgeProp