THE Malaysian Medical Association (MMA) has urged the Health Ministry to act against the toxic bullying culture in many public health facilities after having received numerous reports on the matter.
According to MMA president Dr Azizan Abdul Aziz, all healthcare workers from every rank should feel safe and respected when carrying out their duties, adding that in the best interest of patients, all public healthcare workers should also be able to freely express their concerns without fear or favour.
"We have also received updates from colleagues in the public healthcare sector confirming that pockets of bullying still occur at public healthcare facilities and at various levels, involving Heads of Departments (HODs), specialists, medical officers (MOs), housemen and other healthcare workers in the system," she noted.
"As a result, affected healthcare workers are unable to perform at their best. This issue should not be viewed lightly as bullying among healthcare workers poses a significant threat to the quality of care and patient safety."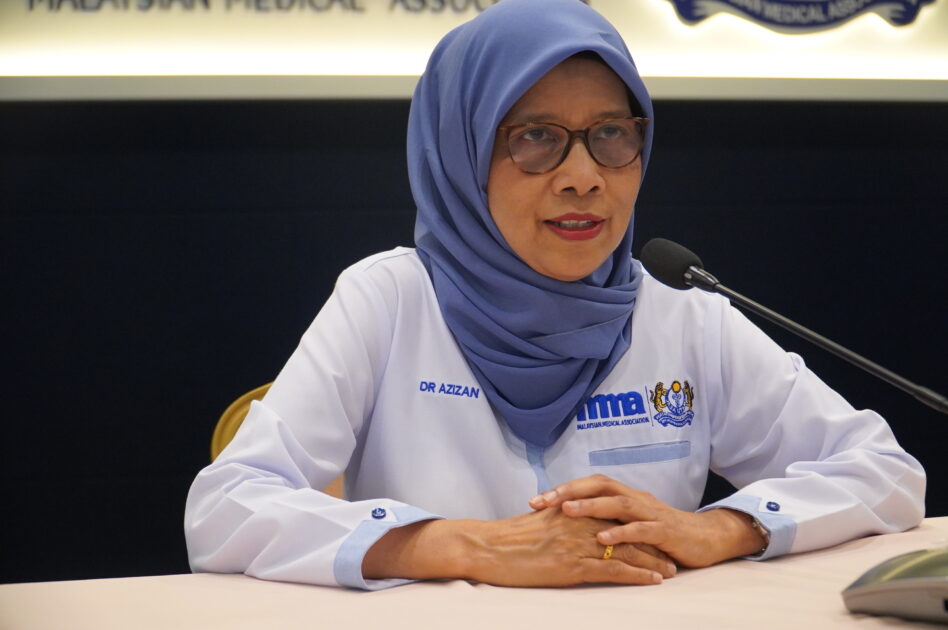 She suggested that a "holistic and anonymous" feedback mechanism be used as a direct channel to report incidents, with an anonymous channel through which healthcare providers can report issues directly.
Dr Azizan also proposed using open and direct communication channels, instead of the Health director-general relying solely on feedback from state and hospital directors.
"We propose a system where open, direct communication and feedback are not only encouraged but considered vital for institutional improvement," she added.
Dr Azizan further proposed that the Medical Act and regulations be revised to allow immediate action to be taken against any offender, as the current laws discourage workers from lodging reports with the authorities.
"In most cases, the victim is fearful of the process to penalise the person they are making a complaint against or reporting to the authorities. Immediate action should be able to be taken against any offender, irrespective of their rank or standing within the institution," she said.
Given the high-stress nature of the medical profession, she also suggested implementing mental health support systems such as regular counselling and workshops on stress management be included as part of holistic programmes to develop public healthcare human resources.
"Only by transforming our work culture can we ensure the safety and wellbeing of our patients and healthcare providers. It is a collective responsibility, one that we must take seriously to maintain the integrity of our healthcare system," she asserted. – Sept 15, 2023
Main pic credit: CodeBlue