CAFÉ Chef Wan's initiative to celebrate the 60th Malaysia Day (Sept 16) by offering its highly popular oven-baked premium curry puffs for only 60 sen/piece (instead of RM6.90) had received overwhelming support from food lovers of all-walks-of-lives.
More than 1,000 people collectively showed up across all its six cafes during the 'special' period, hoping to get their hands on the premium chicken curry puff that has been known for its flaky and crispy crust with deeply flavourful curried potatoes and succulent chicken on the inside.
In some cafés, queues reached 150 people long and some had to wait an hour for their turn. At all of its café outlets, the curry puffs were fully sold within 45 minutes.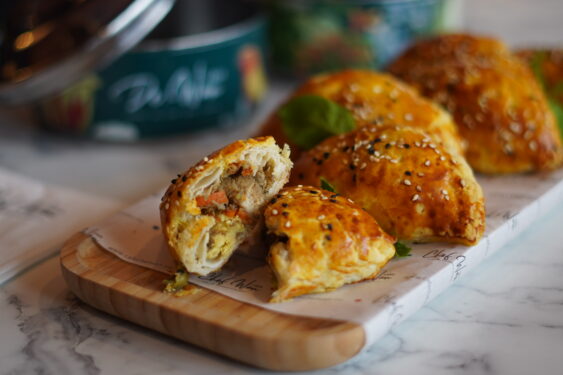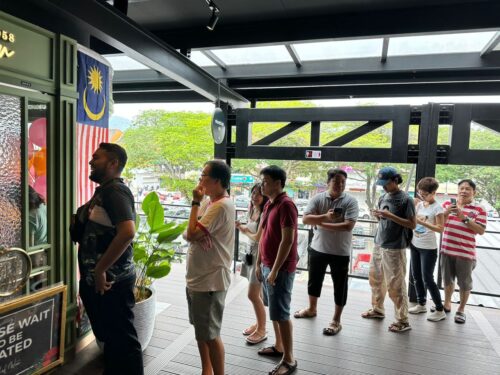 "The number people who turned up for our curry puffs were well beyond our expectations. We made a lot more curry puff than usual for Malaysia Day but the amazing turnout truly caught us by surprise!" exclaimed celebrity chef and café owner Datuk Redzuawan Ismail who is popularly known as Chef Wan.
"We would like to say a very big thank you to all who came for we appreciate your sharing the spirit of unity and pride for our country with us."
Added Chef Wan: "We are also sorry that we ran out of curry puffs so quickly but please rest assured, we plan to bring more exciting initiatives like this in the very near future."
Indeed, Café Chef Wan's special oven-baked chicken curry puff represents the soul of Malaysia – diverse, united and full of flavour. Available exclusively at all Cafe Chef Wan outlets, this special one-day offering was made available from 3pm while stocks last. – Sept 18, 2023