AN opposition lawmaker has provided a list of possible events that will take place in the near future now that UMNO has "decided" that the 15th General Elections (GE15) will take place by this year. 
This after the UMNO Supreme Council last night (Sept 30) decided that Parliament should be dissolved as soon as possible to pave the way for GE15, with Prime Minister Datuk Seri Ismail Sabri Yaakob expected to propose the date for Parliament's dissolution to the Yang di-Pertuan Agong sometime soon.
Subang MP Wong Chen noted that Budget 2023, which was recently brought forward by three weeks and will now be tabled next Friday (Oct 7), has long been speculated to be an "election Budget".
"What this means is that the Budget may be tabled, then Parliament immediately dissolved and a snap general election called," the PKR leader said in a statement today. 
"If that happens, the election will be held on a day in mid to late November."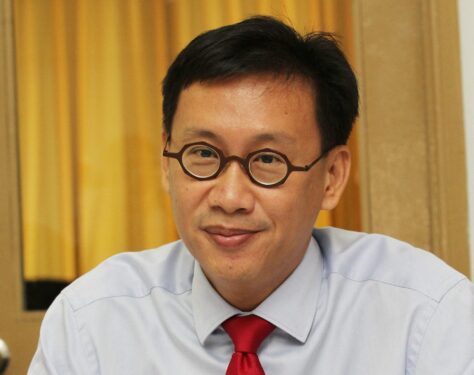 He said the possibility of snap polls is now "real and persists" – despite many concerns raised about the possibility of severe disruptions from floods in November.
Wong said the move towards a snap election is "clearly irresponsible" for two broad reasons.
"Firstly, a snap election will take away precious Government money and civil service resources when these should be channeled to flood preparations. 
"A snap election will need an estimated mobilisation cost of RM1 bil and 100,000 civil servants; the recent Johor state elections alone was reported to have cost RM100 mil."
Wong asked if the Government has "simply forgotten" about the severity of last December's floods where many lives were lost and some RM6 bil of economic damage incurred. 
"Should be prepared for worse floods this year"
"In addition, this year, we have witnessed, globally, an increase in severity of damages from climate change-related storms, floods and fires. Thus, we should be prepared this year for the possibility of an even worse flood than last year. 
"So why is the Government then irresponsibly toying instead with a snap election?" he asked.
On the other hand, the world is facing an unprecedented economic crisis stemming from the Ukraine invasion by Russia and COVID-19-related slowdowns in China.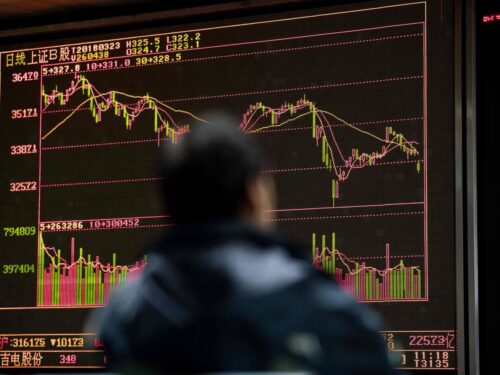 "Very rarely have we seen a situation where both the East and the West are facing simultaneous economic challenges, and this raises the spectre of a global economic crisis," Wong noted.
He said the latest annexation move of Ukrainian territories by Russia is clear evidence that the conflict is "far from over" and is now entering a new and more dangerous phase.
On the other hand, major economic disruptions in Europe are now a certainty this winter, while China may bounce back internally from self-imposed COVID-19 lockdowns in November.
"However, China, like the rest of the world, including Malaysia, has very deep economic and trade ties to Europe. So, even if China shakes off COVID by November, a Europe in crisis will still negatively impact China's economic prospects for 2023.
"With these big economic challenges, manifesting themselves locally in the weakening ringgit, higher inflation, food insecurity and stagnant wages, why oh why is the Government still toying with a snap election?" he asked.
Wong said meeting and planning solutions for the impending global economic crisis should be the Government's main priority in Budget 2023.
However, he lamented that if a snap election is called, Budget 2023 will not be properly deliberated and passed in Parliament.
Instead, post the snap election, a new Government will likely end up with a temporary emergency budget for the first quarter of 2023 (Q1 2023) amid a global economic crisis – which he said was akin to "shooting yourself in the foot before a football game". – Oct 1, 2022 
Main photo credit: Straits Times