IN collaboration with the Selangor state government and the Ministry of Health (MOH), Nestlé Malaysia launched a Nestlé Quarantine Transit Station (QTS) that allows those who have been in close contact with COVID-19 positive patients to self-quarantine.
The Nestlé QTS is targeted for the person(s) under surveillance (PUS) among Nestlé employees and their families, as well as those in the B40 and lower-income communities in Selangor.
The QTS includes a free hotel room accommodations and amenities at the Pegasus Hotel, Shah Alam along with three daily meals prepared by MAGGI chefs in adherence to safety standard operating procedures (SOPs).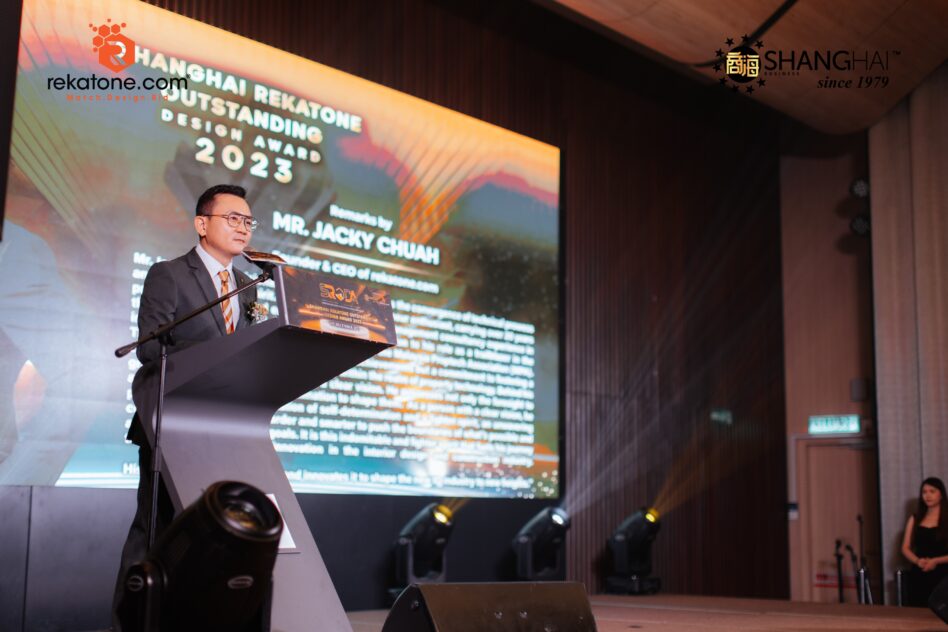 According to Selangor chief minister Datuk Seri Amirudin Shari, even though there has been encouraging progress with the downtrend of daily COVID-19 cases in Selangor, the state is still among the most affected states in the country due to the population density.
Therefore, the setting up of more COVID-19 quarantine transit centres through private-public collaborations are welcomed to ease the load from the state's healthcare facilities.
Meanwhile, Deputy Director-General of Public Health Datuk Dr Chong Chee Kheong said: "Nestlé's support for communities in Selangor with this quarantine centre is indeed a laudable effort. It is our hope that through strong multi-stakeholder partnerships, and by leveraging on each other's resources, knowledge and expertise, together we can help break the chain of infection.
"We are optimistic that initiatives such as this, together with the Government's implementation of the COVID-19 vaccination programme, will pave the way for the road to recovery."
Pegasus Hotel was selected as a quarantine centre by the National Disaster Management Agency (NADMA) in 2020, with proven capabilities and strict compliance to SOPs in handling quarantine cases.
Through this initiative, 100 hotel rooms are reserved as quarantine rooms by Nestlé, comprising a range of options to accommodate either single or family groups.
Those under quarantine are required to observe strict SOPs to protect the hotel staff and other guests, with a process flow designed by the hotel and validated by the health authorities.
Upon checking in, a care kit will be provided, containing a selection of essential Nestlé products for the duration of their stay.
Those under quarantine will also be monitored the authorities, including the Malaysia Civil Defence Force (APM), Petaling District Government Office and the Selangor State Health Department. – Mar 4, 2021