THE Health Ministry has given assurance that there has been no breach of vaccine recipients' data from the MySejahtera application.
Deputy Health minister Lukanisman Awang Sauni told the Dewan Rakyat earlier today that the downloading of personal details of some three million MySejahtera users in Oct 2021 was part of a security measure to protect their data due to a cyberattack on the app.
"On reports that three million data had been downloaded by a 'super admin', that was a safety measure taken when an attack happens," he said.
"The Super Admin had to act and download the data. However, I can't comment in detail in this House as the case is currently under police investigation."
Lukanisman was replying to a question posed by Kuala Langat MP Dr Ahmad Yunus Hairi on recent hacking attempts against the MySejahtera app.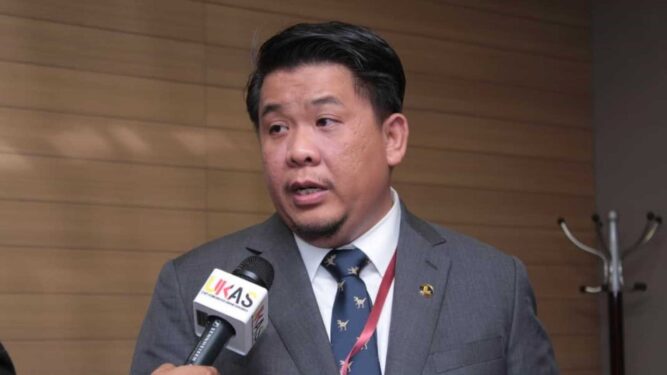 A recent auditor-general's (A-G) report previously had noted that a Health Ministry-approved "super admin", an account with full access to security settings and administrative features of the MySejahtera app, had downloaded the data of three million vaccine recipients over three days beginning October 28, 2021.
The report revealed that the downloading of information was done with the help of multiple internet protocol addresses, and that the "super admin" account was later cancelled on November 2 the same year – two days after its final data download.
The A-G's report further revealed that a single IP address had tried 1.12 million times to break into the MySejahtera app database, beginning from Oct 27, 2021 – the day before the "super admin" download.
Following this, MySejahtera developers Entomo Malaysia had taken down the IP address and installed a firewall on Nov 1.
On Feb 23, Communications and Digital Minister Fahmi Fadzil said he has instructed Cyber Security Malaysia to probe into the alleged data breach involving MySejahtera, and that the agency would announce the investigation's outcome soon. – Feb 27, 2023
Main pic credit: The Star