MUDA has slammed Pakatan Harapan (PH) for misleading voters after Selangor Menteri Besar Datuk Seri Amirudin Shari announced yesterday (June 19) that PH and Muda will work together in the upcoming state polls.
"His statement was false, untrue and was a personal perception of the Selangor Menteri Besar," Muda information chief Luqman Long said in a statement on his Facebook page today (June 20).
"Until today, there has been no discussions between Muda and PH regarding seat allocations or any strategic alliances."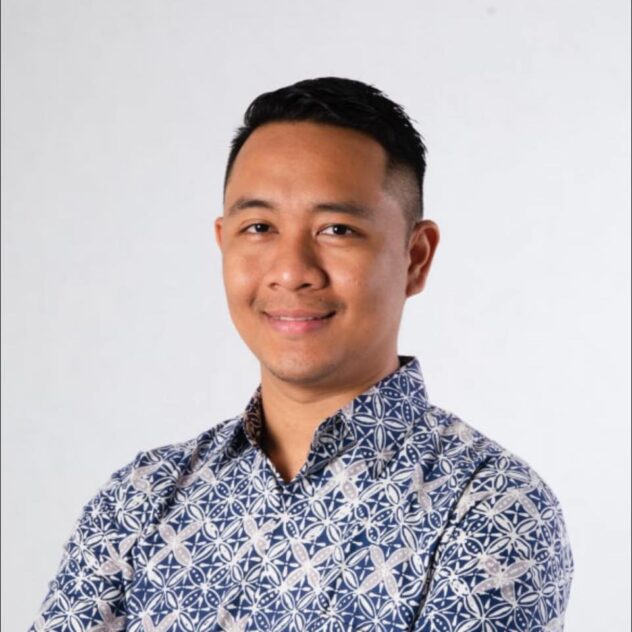 According to Luqman, Amirudin was further accused of disrespecting the youth-based party by pre-empting his own announcement and he assumed that the Gombak MP's statement was intended to mislead voters, adding that had completely disrespected Muda in the process.
"Any matters pertaining to Muda in the state elections will only be announced by the party, not PH," he said.
Amiruddin, who was also PKR vice president confirmed that PH and Barisan Nasional (BN) have finalised talks on seat allocation for the Selangor state election soon, and said he is confident that the alliance between PH and BN will manage to win the two-thirds majority in Selangor.
"It is possible that we can win 50 seats," the Sungai Tua assemblyman said.
There are 56 seats in the Selangor state assembly. PH and BN currently have 45 of them.
When asked about Muda's involvement in the seat negotiations, Amirudin stated that the PH presidential council will make the decision because both parties were partners in an electoral pact during the 15th General Election (GE15).
Muda has regularly pledged their allegiance to PH and applied to join the coalition in September last year, but has been continuously rebuffed by PH.
Yesterday (June 19), Sultan ruler Sultan Sharafuddin Idris Shah said the Selangor legislative assembly will be dissolved on Friday (June 23), paving the way for fresh elections as the state assembly's term expires on Sunday (June 25).
Selangor is among three states under PH that will hold their polls soon, with the other two being Penang and Negri Sembilan.
Both states have announced that they will dissolve their state assemblies on June 28 and 30, respectively. – June 20, 2023