A PKR assemblyman in Kedah has urged the Higher Education Ministry and Universiti Utara Malaysia (UUM) management to solve lodging issues on campus, which he claims has affected almost 1,000 students so far. 
Bakar Arang representative Simon Ooi Tze Min called for urgent intervention as in-person classes for the new semester at the public varsity are slated to begin today.  
In a statement, Ooi said he received many complaints from UUM students who did not get placement in the UUM dormitories, despite requests being made since August. 
"When the students asked the university about the status of their lodging requests, they were told that they were still being processed and urged to be patient. 
"Since classes will begin today, students returned to campus as early as Thursday (Oct 13) to sort out various matters.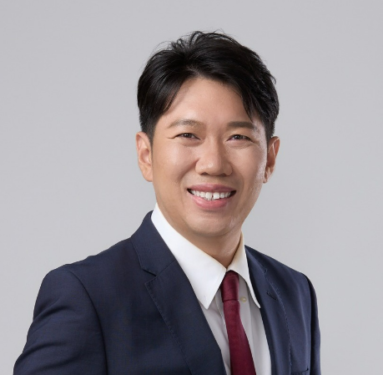 "However, many students who have not yet found a dormitory had no choice but to stay in a friend's room, and some even spend the night in mosques, suraus or corridors," he said. 
The PKR Kedah deputy chairman said this should not be taking place in an institute of higher learning, adding that the UUM management's decision to allow students to spend the night in open areas, which he said was dangerous, was "irresponsible".
Ooi also explained that Sintok, where UUM is located, is quite remote and does not have adequate rental housing, and this is why UUM students have no choice but to stay at the university dormitories.

"First time in history"
"This is the first time in history that UUM has a problem with insufficient accommodation, which may be due to the excessive intake of new students without prior planning and preparation," he noted, explaining that this is a common issue in most public universities. 
In order to solve the matter, Ooi urged UUM to immediately announce the status of the students' lodging requests and place students in empty rooms. 
He added that if UUM is unable to resolve the matter soon, then it should carry out online classes for the time being until all student lodging-related issues have been resolved.
"The large intake of university students opens up opportunities for more people to continue their studies but it (UUM) must ensure that the welfare of all students is protected and the quality of teaching is guaranteed," he noted.
"Unfortunately, in the ranking of universities recently released by Times Higher Education, no Malaysian university entered the list of 350 best universities in the world," he lamented.
"This also shows the failure of the Higher Education Ministry in providing quality tertiary education for students." 
Ooi also expressed hope that the Government will give special allocations to public universities to build new dormitories as well as maintain existing campus facilities in order to create a comfortable and conducive university atmosphere for students.
As of press time, UUM has not responded to the matter on its social media pages. – Oct 16, 2022