AT a glance one wonders what entertainment the young generation in the so-called 'Malay hinterland vicinity' in mainland Penang can expect when even a supposedly mild-natured concert featuring local and Indonesian artists has to face rejection by political entities.
Understandably, with pressure mounting from PAS whose green wave momentum has taken Penang by storm in the Aug 12 state poll, Bertam state assemblyman Datuk Seri Reezal Merican Naina Merican has no better option than to instruct his special officer to submit a protest letter to the Seberang Perai City Council (MBSP) mayor Datuk Azhar Arshad.
"Today (Aug 22), I was inundated with complaints and inquiries regarding the hosting of a concert that will be held on Sept 30 at Millennium Hall in Kepala Batas," penned the UMNO supreme council member and UMNO Kepala Batas division head in his Facebook page.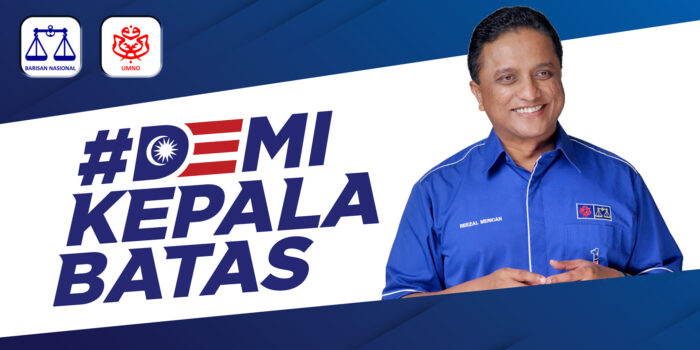 "Firstly, the hosting of an entertainment concert is inappropriate due to the surrounding of Kepala Batas and secondly, it will be staged two days after Muslims have celebrated the Maulidur Rasul (Prophet Muhammad's birthday)."
For context, the said concert which features a combo of Malaysian and Indonesian artists is slated to be held at the Dewan Milenium Kepala Batas in mainland Penang on Sept 30 at 9pm.
Meanwhile Kepala Batas PAS Youth has also protested against the staging of the concert with its chief Mohd Farid Hamdi Mohd Redzuan urging the local authority to withdraw the license to host the concert in view of opposition from the local people.
"The Kepala Batas PAS Youth also calls on non-governmental organisations (NGOs), local parish and the people of Kepala Batas to jointly protest the staging of the concert," he added. – Aug 23, 2023