PARTI Bangsa Malaysia (PBM) secretary-general Nor Hizwan Ahmad has fired back at Datuk Larry Sng for what he called a "very confusing statement" regarding the legitimacy of Datuk Zuraida Kamaruddin's position as party president.
Nor Hizwan alleged that during a meeting to discuss the establishment of PBM at the Council of Malaysian Women Political Leaders (Comwel) office in Kuala Lumpur, Sng had "very clearly" announced that he will "relinquish his position as party president and hand" and "hand over the position to Zuraida should she join the party".
"This was repeated by Sng during a series of meetings at the PBM Political Bureau (BiroPol) that took place from 2021 to 2022 where this matter was stated openly and heard by every member of PBM's BiroPol," Nor Hizwan said in a statement today (Oct 28).
"Zuraida joined PBM on June 9, 2022 and was appointed the 'president-designate' and after the appointment ceremony, a meeting was held with PBM Supreme Council members where it was agreed by everyone present – including Sng – that Zuraida has full authority over the administration of the party.
"This includes the task of choosing candidates for the upcoming 15th General Election (GE15), the distribution of seats and the chairing of meetings with full authority over matters relating to party administration at the national level."
Nor Hizwan further claimed that also agreed upon in the meeting was Sng's role, whereby he would manage – and have full authority in PBM-related matters – in Sabah and Sarawak.
He further alleged that in a series of PBM Supreme Council meetings that follow, the party had collectively agreed to put in a request to join Barisan Nasional (BN).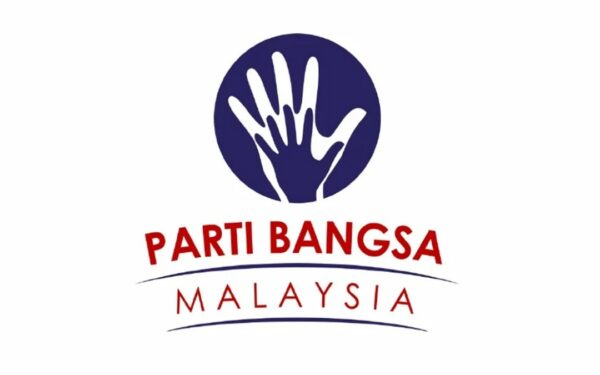 "In a meeting with the Top 5 of PBM, Sng also promised all Supreme Council members that should PBM be accepted into BN and he (Sng) still wants to contest in Sarawak, he will relinquish his membership of PBM and join Parti Sarawak Bersatu," Nor Hizwan said.
"In a meeting with Zuraida and incumbent Tebrau MP Steven Choong on Sept 4, 2022, Sng has also agreed to not issue any more statements as president and is prepared to take up the position as PBM deputy chief after handing over the top position to Zuraida.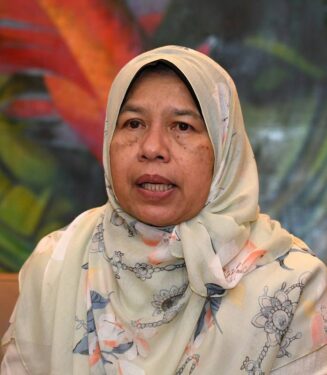 Nor Hizwan further revealed that Sng had also "repeatedly acknowledged the legitimacy of Zuraida's president-ship in the form of WhatsApp messages" when dealing with him or other PBM Supreme Council members.
"To this day, the party leadership is still in the dark over the purpose of Sng's irresponsible statements in his Facebook posts," he noted.
"We hope that he can attend the party's Supreme Council meeting next Thursday (Nov 3) to resolve any confusion he may have regarding the party leadership."
In a series of exchanges over the past few days, Sng had on Wednesday (Oct 26) insisted that he was still the president of PBM and will be signing the surat watikah (appointment letter of candidates) for GE15.
He said he had not resigned from his position nor relinquished his party membership and would be defending the Julau seat in GE15 on a PBM ticket.
On Oct 8, it was reported that Zuraida was installed as PBM president a week after the party's inaugural general assembly unanimously backed her to take over from Sng.
However, following the general assembly, Sng said he was shocked by PBM information chief Zakaria Abdul Hamid's announcement that Zuraida, the former Ampang MP, had been officially appointed party president.
Nor Hizwan and Zakaria are believed to be closely linked to Zuraida. Nor Hizwan used to be her political secretary. – Oct 28, 2022