THE issue of political funding tends to crop up in the country every now and then primarily by one party to create doubts against another.
The latest person to revisit this is Datuk Dr Marzuki Mohamad, a former aide to previous prime minister Tan Sri Muhyiddin Yassin, who questioned where PKR and the DAP found the big bucks to spend for campaigning during the 15th General Election (GE15) last November.
Marzuki pointed to the bundles of campaign materials, vehicles and the large presence on social media as the reasons.
"This does not include the jet and helicopter rented for Anwar Ibrahim's use during the campaign, as well as other costs involving the (PKR's) election machinery," he had penned on a Facebook post.
Prime Minister Datuk Seri Anwar Ibrahim had prior to this asked how Bersatu was able to have so much money. This has prompted the latter's deputy president Datuk Seri Ahmad Faizal Azumu to divulge that big corporations made huge contributions to his party.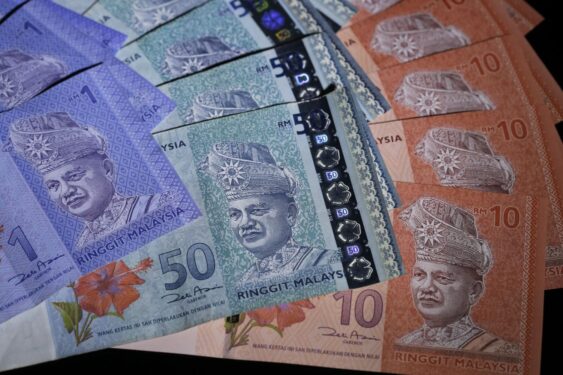 The reaction from Marzuki follows the Malaysian Anti-Corruption Commission's (MACC) investigation trial into Bersatu's finances which led to its accounts being frozen.
In fact, allegations that tried to implicate the DAP and PKR also surfaced in late August 2021 in which the financier was alleged to be the US-based National Endowment for Democracy.
This led to PKR communications director and now Communications and Digital Minister Fahmi Fadzil denying the allegation while adding that he had no information on the matter.
Also denying such accusation was DAP's international secretary Teo Nie Ching who remarked that "as a political party, DAP did not take any money from these organisations".
Over the years, there has been much talk about external funding involving almost every party – even the mega millions from the Middle Eastern kingdom linked to UMNO – which remains a perception more than anything else either due to lack of evidence to ascertain the funding source or there are no clear rules and laws to govern this.
As such, which company or which rich person donates to which party remains mere gossip because nobody has come up with the much-needed solid proof although it cannot be denied that people do know what's happening or suspect something amiss.
For the record, a proposed new law on political donations and financing of political parties was mooted at the tail-end of Datuk Seri Ismail Sabri Yaakob's administration but never really saw the daylight due to the eventual dissolution of the Parliament on Oct 10 to pave way for the 15th General Election (GE15) on Nov 19.
For now at least, if a win-win situation prevails for everyone, why would anyone want to rock the boat? – Feb 7, 2023