NOVA MSC Bhd, a leading provider of software development and engineering solutions, has announced the appointment Datuk Adriana Law Song Ting and Nazerollnizam Kasim to its board as part of the group's strategic transformation and turnaround plan focusing on four key business units: healthcare, e-government, artificial intelligence (AI) and robotics.
Law, 56, who assumes the role of independent non-executive (INED) with immediate effect brings two decades of experience in the event and exhibition management sphere to the board.
She has held several senior leadership positions, including CEO roles at two Star Media Group Bhd companies. Her portfolio includes successfully managing and promoting the iOi Grand Exhibition & Convention Centre. Such expertise will be valuable as Nova MSC aims to expand its outreach and engagement activities.
Meanwhile, Nazerollnizam Kasim, 54, who was appointed Nova MSC's executive director effective today is currently the group's general manager. He has been a leading figure in the IT industry for the past 30 years.
His experience encompasses diverse areas, from enterprise business applications to digital transformation and technology solutions that enhance operations across various industries. His proven track record in leadership, management, and business application solutions will be instrumental in Nova MSC's transformative journey.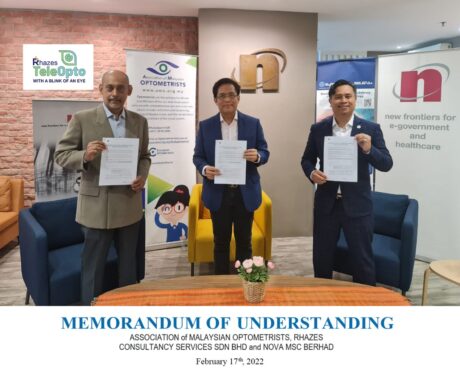 According to the group's executive chairman Sunny Loh, it is important for Nova MSC to re-focus on its core competencies and embrace new trends and innovation as the world recover from the negative effect of the COVID-19 pandemic.
As part of its transformation plan, the group is undertaking a thorough analysis of its operational structure and processes to identify areas of cost rationalisation and efficiency improvement.
The group aims to streamline operations, eliminate redundancies and leverage technological advancements to achieve significant cost savings without compromising quality or customer satisfaction.
In addition to cost rationalisation and efficiency improvement, the group is intensifying its efforts to drive sales and expand market outreach.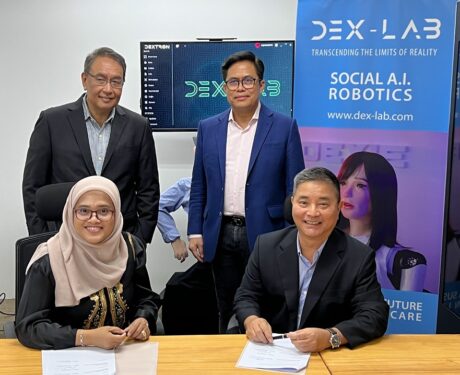 The recent signing of a memorandum of understanding with Theta Edge Bhd is an example of Nova MSC's effort to continuously look for opportunities to market and promote its healthcare, e-government and applied AI solutions in the regions.
At the close of today's trading, Nova MSC was up 0.5 sen or 5% to 10.5 sen with 1.86 million shares traded, thus valuing the company at RM125 mil. – June 26, 2023