ON Feb 12, Tan Sri Mohd Hassan Marican who heads a five-member advisory panel to advise Prime Minister (PM) Datuk Seri Anwar Ibrahim in his capacity as Finance Minister has named former Permatang Pauh MP Nurul Izzah Anwar as co-chairman of a newly set up secretariat alongside PETRONAS senior manager Khairil Anuar Ramli.
Following her appointment, Nurul Izzah had on the same day quit the senior economic/financial advisor role to the Finance Minister who is coincidentally her own father that has become 'the talk of the town'.
When Nurul Izzah was appointed senior advisor on Jan 3, Anwar and his allies lauded that this was the best role for Nurul Izzah as she is eminently qualified and also someone whom Anwar can trust.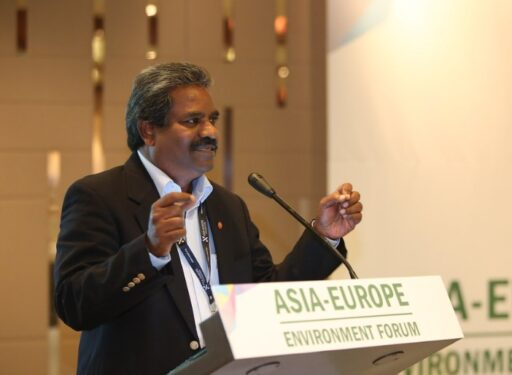 Now with this change of her role, it seems that Nurul Izzah has yet to find her true calling. Her role has been drastically diminished from senior advisor to Anwar to being a 'secretary' to the advisory panel.
Despite being pro-bono, it seems like a full-time time job for her. Furthermore, she would not be able to speak up in public on her contributions, in deference to the advisory panel chairman.
Economy, corruption, poverty
Since taking office and from public statements, I can summarise Anwar's foremost mission as Prime Minister as vitalising the ailing economy, eradicating corruption, and alleviating poverty.
On revitalising the economy, I have written on Feb 9, 2021 about systemic structural flaws, suggesting that Malaysia's economy is terminally ill. The solutions are staring at us and Anwar needs to face the elephant in the room head on.
A new institionalised advisory panel adding to the slew of agencies handling this matter is not going to make a difference but only duplicating existing work.
On eradicating corruption, Anwar has made the right move to call upon enforcement agencies to investigate any corruption and abuse of power independently. He has emphasised that he will not tolerate any corruption whether it involves the opposition or his administration. Only the guilty ones will scream "witch-hunting".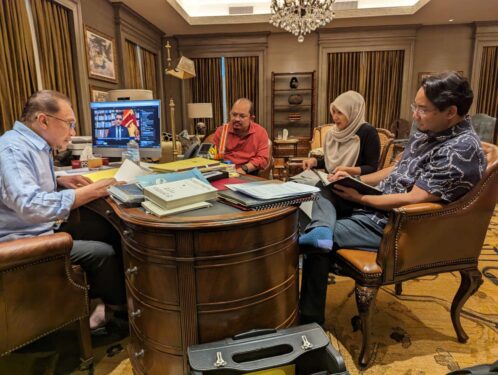 On alleviating poverty, Anwar made a bold statement at the launch of his Malaysia Madani slogan, saying it's disgraceful, sinful and unacceptable for the rich to live in luxury, while the poor are struggling. Where's the paradigm shift in tackling this pervasive problem?
Malaysia Madani Foundation?
I have made this suggestion several times. I recall what I said:
Anwar's avowed priority is to eradicate poverty in its various forms. At the moment, billions of funds for poverty eradication are dispersed through numerous agencies and wasted through bureaucratic delivery mechanisms. I have not seen any concrete plans yet, except importing eggs and Menu Rahmah.

I have suggested that Anwar establish a Malaysia Madani Foundation and have Nurul Izzah head this agency. The Foundation can easily be resourced from existing allocations to the various agencies. She could reform aid delivery by directly working with civil society.

Nurul Izzah is a people's person and is well-liked by everyone including her die-hard opponents. She is calm, measured, and speaks well, but a person of steel considering the hardship her family has undergone.

She is a person of demonstrated integrity and principles when she resigned from her senior party positions following the betrayal within and by Tun Dr Mahathir Mohamad.

If Nurul Izzah could eradicate hard-core and absolute poverty at least, that will be the greatest achievement that no other PM or their administration has ever achieved.
I still think this job will be the true calling for Nurul Izzah rather than wasting her time, potential and talent in a relatively junior role in the crowded field of finance. – Feb 17, 2023
Dr Raman Letchumanan is a former senior official (environment) in Malaysia and ASEAN, and senior fellow at Nanyang Technological University Singapore. He is an accredited accountant (Malaysia/UK) and has a Ph.D. in environmental economics, among other qualifications. Contact: raman.asean@gmail.com.
The views expressed are solely of the author and do not necessarily reflect those of Focus Malaysia.