THAT UMNO has sacked blogger and activist Datuk Zaharin Mohd Yasin who is a fierce critic of its president Datuk Seri Ahmad Zahid Hamidi late last Friday (Sept 30) is a tell-tale sign that the Barisan Nasional (BN) 'big brother' will not back off from its push for the 15th General Election (GE15) to be held come rain or shine.
The former divisional secretary of UMNO Bahagian Bandar Tun Razak has in his recent TikTok posting described Zahid who is also the BN chairman as "ridiculous" with his insistence to lobby for GE15 to be held by end-2022.
Appalled by UMNO's indecent haste for GE15 to be held soonest, reform movement ALIRAN found it astonishing that UMNO made a public announcement of its intention even before Prime Minister Datuk Seri Ismail Sabri Yaakob could inform the Yang di-Pertuan Agong about his wish to dissolve Parliament.
"Holding general elections in these circumstances would divert limited public resources away from flood-related needs," the non-governmental organisation pointed out in a statement yesterday (Oct 3).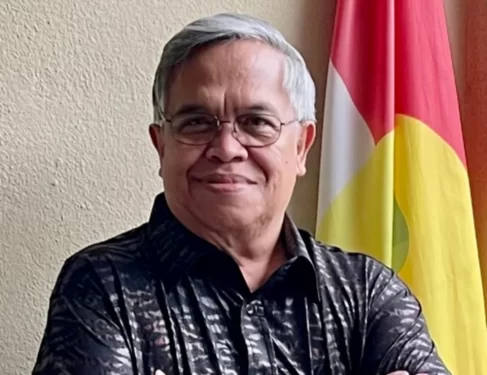 "The floods and uncertain weather could also jeopardise voter turnout. This would mean the general election outcome would not be an accurate reflection of the people's mandate which UMNO claims it wants to return to the people.
"It would be greatly disturbing if such a possible low turnout is actually part of UMNO's strategy to repeat its electoral gains in the Malacca and Johor state elections where voter turnouts were also low."
Henceforth, ALIRAN stressed that the PM must act with integrity in this matter. "He is, after all, the PM of all Malaysians – not just of UMNO – which only controls a small minority of seats in Parliament," justified the NGO.
"ALIRAN is confident that the Yang di-Pertuan Agong will use his discretionary powers wisely in the best interests of the people with respect to UMNO's intention to dissolve Parliament hastily."
As the Parliament commences its third and final 2022 term this morning (Oct 3), veteran lawmaker Lim Kit Siang joined the chorus by urging the PM "to declare that Dewan Rakyat and Dewan Negara will meet from Oct 3 to Dec 7 as planned without any attempt on his part to dissolve Parliament in between".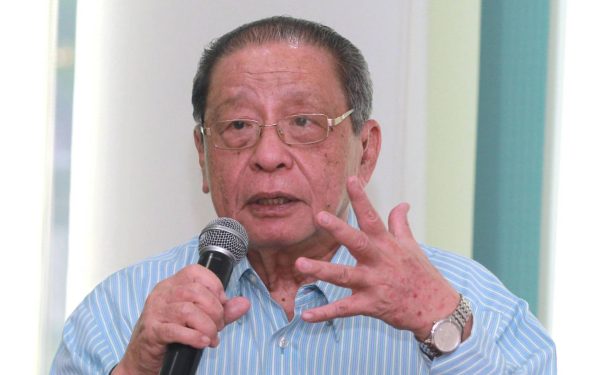 "Dewan Rakyat meets today under a cloud – whether Malaysia will become a joke in the world with the convening of the parliamentary session where the primary questions are not the economic crisis facing the country as a result of rising prices and depreciating ringgit, but whether Parliament will be dissolved although there is no motion of vote of no confidence against the PM in the current session," he lambasted in his latest blog.
"Parliamentarians regardless of party must safeguard the dignity and good name of the Malaysian Parliament and not allow 36 UMNO MPs to bring Parliament into disrepute because its 'court cluster' leadership wants UMNO leaders to escape jail sentences for corruption charges."
Added the Iskandar Puteri MP: "It is height of irresponsibility to hold a general election during the monsoon and floods season where lives are lost and billions of ringgit of property are  damaged … a PM who wants to dissolve Parliament for this purpose will be remembered for generations for this act of infamy." – Oct 3, 2022
Main photo credit: Twitter