ALL public and private sector organisations ought to investigate reports on matters under their charge or complaints regarding their poor service. Also, customers' concerns and compliments received and handled by front-line employees should be channelled upwards all the way to the top. 
While many people may understand and concur with the above statements, their importance will only be realised by a few, as most will just continue with business as usual. They are unlikely to ponder why feedback and reports are scarce, and some were received rather late.  
After a pep talk, the staff may display some urgency but it will not take long before things are back to square one. Little will change if organisations and countries continue with the status quo. Nothing short of a transformation or a giant leap forward is needed for significant changes.  
For example, Tourism, Arts and Culture Minister Datuk Seri Tiong King Sing posted on his Facebook page expressing his concern that a multitude of problems and disputes have cropped up and if not corrected or rectified, could harm our country's image and tourism industry. 
He mentioned two specific issues. One was counterfeit alcoholic drinks sold not just in Langkawi but also nationwide. The other was the unfortunate incident suffered by a female tourist in the hands of a diving instructor while both were undersea off Semporna, Sabah. 
The victim did not make a police report immediately. The delay in doing so hampered investigations and led to complications in collecting evidence. She eventually lodged a complaint with the police before flying back to China. 
The disgraceful occurrence went viral when photos of the tourist and the diver appear on Facebook. In two photos, the diver is seen removing his diving regulator from his mouth and kissing the tourist on the cheek.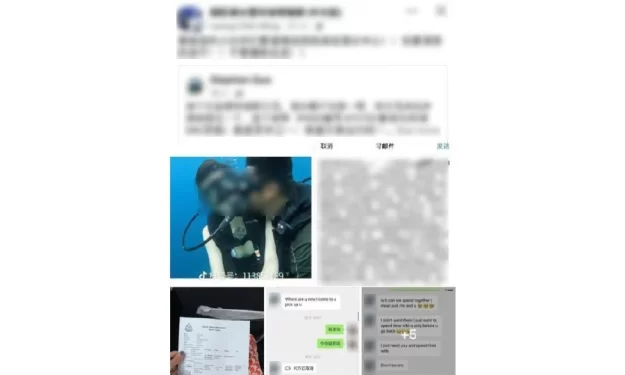 As for collecting excise duties and curbing smuggling, the Royal Malaysian Customs Department is tasked with doing the job. But counterfeit alcohol, which is faked and packaged to look like well-known, legally produced brands should be monitored closely by several ministries.  
Tiong has called on the Health Ministry (MOH) to make periodic spot checks and collect samples to verify the authenticity of alcohol sold in the market. Apart from customers being cheated, counterfeits or fakes usually leave a bad taste in the mouth and could even affect health severely. 
The above are just two public issues. In the tourism industry alone, there are probably scores of issues that have remained unresolved for umpteen years. For the whole country, they easily number in the thousands. In the private sector, the problems and challenges are innumerable.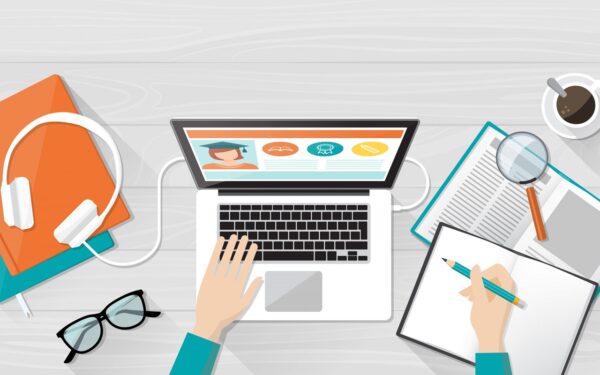 While conducting training on the Travel and Tours Enhancement Course that participants must attend to renew their travel or tour company licences, I always explain that the success of their business depends largely on how well they handle complaints, concerns, and compliments. 
The feedback is invaluable and better than the best recommendations consultants can offer. After all, the work of consultants is like burying your watch, telling the time and charging you a fee after gathering and analysing feedback before explaining it well to you.  
Most government departments and large corporations have toll-free numbers or hotlines to facilitate the public's making reports or complaints, apart from displaying the email address on their websites.
But it may not occur to them that they may be receiving only a tiny fraction of the grouse. Those realising this fact would just dismiss the fact that this is due to public apathy.
However, communication is a two-way street and the onus is on organisations to solicit and facilitate feedback. 
I, for one, will not bother to call a landline number that is usually picked up by an answering machine and get to speak to a person only after listening to recorded instructions, pressing the right buttons, and dialling again if the line is disconnected after a long wait.  
Even if I get to speak to a person, I have no way of knowing whether my message is fully understood, and even if it is, I have no idea whether any action will be taken. And if none, I would not have the tenacity to repeat the whole exercise later, as it would be too taxing. 
Many government departments and large corporations proudly display their vision and mission statements at their office receptions. But they are just hollow proclamations without showing a single step on how to achieve their noble aims. More like a 'syiok sendiri' (self-absorbed) exercise to me.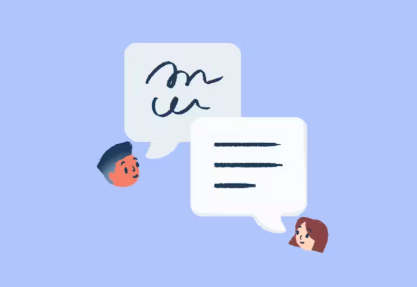 Nevertheless, they could take just one single step that may well be a giant leap forward and that is to use a handphone number to receive complaints, concerns, and compliments. Apart from receiving calls, the public and customers could also forward texts, photos, and videos. 
Instead of getting the complainant to describe the sorry state of a place, forwarding a picture is worth a thousand words. Moreover, evidence is provided instead of words that would be gone with the wind. Also, such records could be reforwarded if no action is taken. 
 The best litmus test to gauge the sincerity of any organisation is whether they are willing to use a handphone number to receive feedback, as this could open the floodgates. Most government departments would not want to be bothered and would prefer to remain in their present comfort zone.  
If this were to be implemented, counterfeit alcohol sold on the market would no longer be so rampant. Many foreign and domestic visitors could become the eyes and ears of what is happening on the ground and help elevate our tourism industry by several notches. 
Customers who suspect they have bought or served counterfeit alcohol could easily forward pictures of their drinks and receipts to a phone number managed by the MOH to conduct investigations later. 
After visits by MOH inspectors, establishments that have been selling or serving counterfeit alcohol would be deterred from continuing with the unhealthy practise. When foreign and domestic visitors get the real deal, the image of our tourism industry will be boosted.  
Foreign tourists that have suffered mistreatment could immediately notify the authorities by sending a text in their own language, not necessarily in Bahasa Malaysia or English. They could later be asked to make a police report if warranted.  
While dissatisfied customers tend to complain, those who are highly satisfied wish to share their wonderful experience of receiving exceptional, excellent service. Giving them a channel to post and have their compliments shared is more effective than claims and advertisements.  — May 24, 2023
YS Chan is a master trainer for Mesra Malaysia and Travel and Tours Enhancement Course and an Asean Tourism Master Trainer. He is also a tourism and transport business consultant. 
The views expressed are solely of the author and do not necessarily reflect those of Focus Malaysia.