"SHAMEFUL" and "insulting". These are just some of the words used to describe the staging of the Miss Universe Pakistan beauty pageant in the Maldives last week.
Top politicians alongside religious figures in Pakistan have been swift to condemn the staging of what they call "unauthorised" event and want an investigation into how the Miss Universe pageant was allowed to take place.
The government of caretaker PM Anwaar-ul-Haq Kakar has asked the country's intelligence agency – no less – to investigate the organisers of the pageant and how they were able to hold the competition seemingly in the country's name without the government's approval.
A deeply conservative Muslim-majority country, Pakistan has never before participated in the global Miss Universe competition. With the backlash, it remains unclear whether the winner will be allowed to take part in the 72nd Global Miss Universe Pageant to be held in El Salvador in November.
The winner is 24-year-old model from Karachi, Erica Robin, who belongs to Pakistan's Christian minority and has vowed to shine a positive light on her homeland.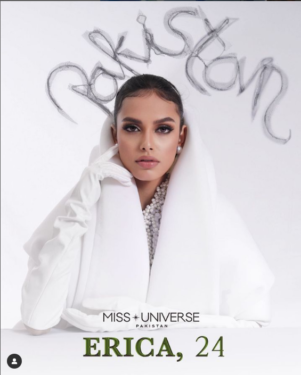 In March it was reported that Dubai-based agency Yugen Group was organising the first-ever Miss Universe Pageant and had invited applications from Pakistani women. The agency also owns the Miss Universe Bahrain and Miss Universe Egypt franchises, according to the Independent UK.
But with the furore over the staging of the event, it appears highly unlikely that Robin will be in El Salvador as a contestant, lest she wants to face the predicted death threats and unrelenting pressure on family members from religious zealots.
Minority choice
The question is whether Malaysia is also heading a similar route? It would appear that the voice of the conservative right has been growing louder and seemingly ready to take offence at every perceived slight and (non-) issue.
It is not just confined to politicians but also in the mob rules realm that is social media. Recently, singer Shila Amzah was forced to retreat from social media citing toxic backlash to her choice of attire for a live performance. Critics had claimed her long-sleeved shirt worn over a white t-shirt was inappropriate and contradictory to her "tudung-wearing image".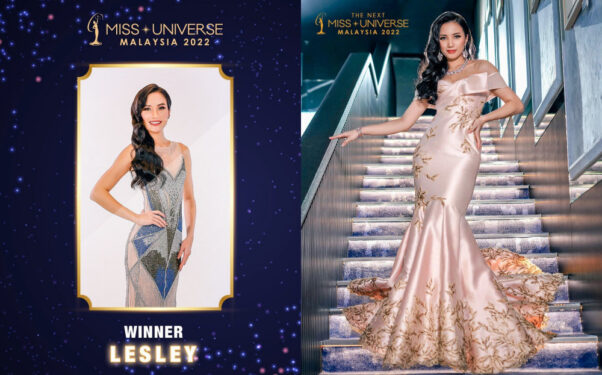 While the merits of a beauty pageant is certainly up for debate, the question is one of choice, more pertinently for those belonging to minority ethnic groups. Are these voices to be permanently drowned out? Will they not have the right to represent Malaysia at events if the moral guardians deem it unsuitable?
Malaysians have seen attempts to shame national athletes for inappropriate attire in the case of gymnast Farah Ann Abdul Hadi. The above-mentioned scrutiny of Shila Amzah's dress code is just the tip of the iceberg when it comes to ultra-conservative netizens getting on their high horses and in the faces of performing artistes.
Malaysians must be wary of allowing these right-wing conservatives from dictating the national agenda. Far from being anti-green wave, it is about protecting liberties and freedom of other groups that do not conform to their moral benchmarking.
Wanting to protect civil liberties and not be prevented from representing the country at international events is NOT being 'liberal'. It is the mark of a progressive nation at ease with its own multi-cultural identity and melting pot populace.
Acceptance of such activities would also signal that Malaysians are willing to "live and let live", especially with regard to the rights of minority groups who do not want this sort of extremism shoved down their throats. – Sept 19, 2023
Main pic credit: SAMAA Web Desk