PAS deputy president Datuk Seri Tuan Ibrahim Tuan Man said the Islamist party is open to alongside with UMNO again through Muafakat Nasional (MN), stating that the coalition is still popular among the UMNO grassroots.
However, he has ruled out working together with leaders who were willing to cooperate with DAP.
"The MN platform to unite the ummah (Muslim community) is still open, and PAS, with Bersatu in Perikatan Nasional (PN), is confident that the ummah needs to be united and work together to rebuild the nation," the Kubang Kerian MP was reported as saying by FMT today (Aug 29).
"But we must get rid of those who have a personal agenda and had put aside this agenda (of uniting the ummah), being willing to ally with DAP when they used to oppose them.
"Uniting the ummah did not mean that the rights of non-Muslims and non-Malays would be sidelined."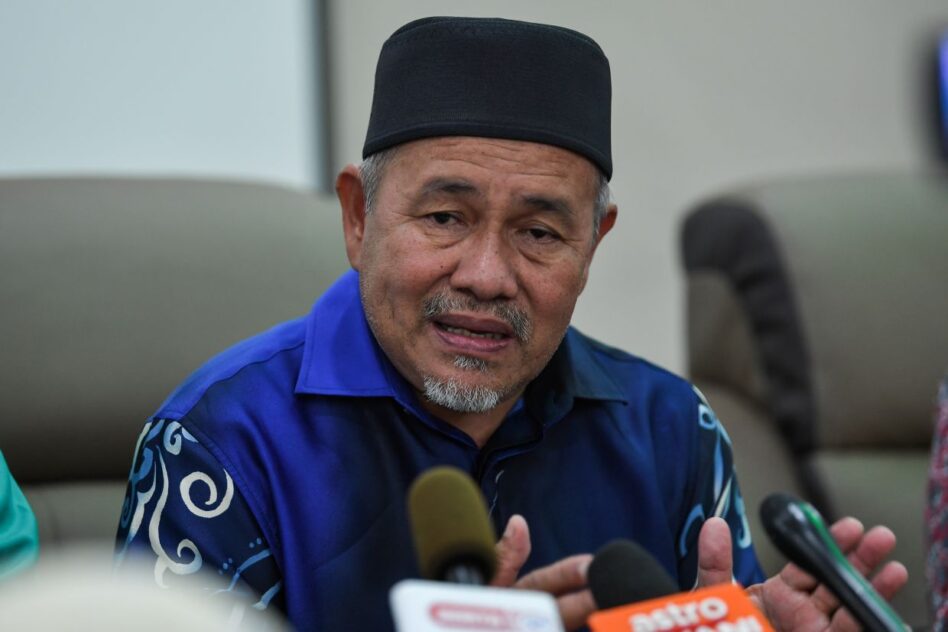 Tuan Ibrahim, who is also the Pahang state opposition leader, further added that the Federal Constitution would be upheld despite PAS's push for the establishment of a country based on hudud laws.
UMNO and PAS, the two largest Malay-based parties, formed MN in September 2019 as an electoral pact to fight against the Pakatan Harapan (PH) administration elected to power after the 14th General Election (GE14) in 2018 and aimed at uniting the Malay-Muslim vote.
However, ties between the two parties have grown increasingly strained after PAS joined Bersatu to form PN when Tan Sri Muhyiddin Yassin was the prime minister.
In the most recent 2023 six state elections, UMNO's abysmal performance continued, where the grand old party won a paltry 19 out of 108 seats it had contested in.
Under its president Datuk Seri Ahmad Zahid Hamidi's leadership, UMNO also recorded its worst general election performance, acquiring only 26 parliamentary seats in the 15th general election (GE15) last November, a far cry from UMNO's golden days in the 11th general election (GE11) in 2004, when it won 109 parliamentary seats. – Aug 29, 2023
Main pic credit: Malay Mail