SKYROCKETING price of raw materials and food prices in recent times has provided ample ammunition for PAS which boasts strong grassroots connection to take a jibe at Economy Minister Rafizi Ramli as having failed to perform his duty.
Claiming that the tradition of blaming others is quite synonymous with the unity government, PAS Selangor information secretary Roslan Shahir Mohd Shahir asked the Pandan MP how prices of goods can be brought down when the production cost has spiralled.
"The front page of The Star newspaper this morning voiced complaints of the government's failure to lower the price of raw materials and food. In fact, it is only on the uptrend. But Economy Minister Rafizi is confident that inflation will go down but the question is when?" he chastised.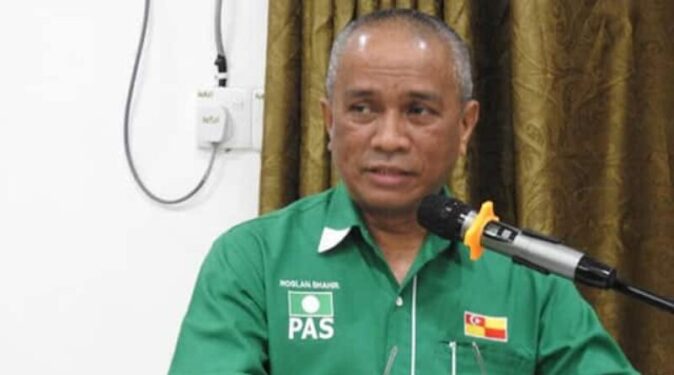 "According to The Star, Rafizi linked inflation to the reluctance of restaurant operators to lower the selling price of their food."
To counter Rafizi, Roslan Shahir cited the Federal Territory's Bumiputera Small Traders Association's president Rosli Sulaiman who shared that price of food sold is based on the price of raw materials.
"For example, he said cucumber yesterday (Jan 25) was RM4.80/kg while a few days ago it was RM4.50/kg. A box of sweetened condensed milk was RM103 before but today (Jan 26) it is RM133," he noted.
"Even Mydin Mohamed Holdings Bhd's managing director said the increase in food prices which is between 15% and 20% is caused by the increase in operating and production costs. Is the Economy Minister unaware of this?'
Added Roslan Shahir: "This is like wishing for something that cannot be realised for the rakyat who believe in their promise of 'today we become the government, tomorrow the price of oil will go down'. But the truth is Mr Minister, everything is up, the only thing that comes down is rainfall."
In fact, Roslan Shahir was not the only PAS member who is at odds with Rafizi over the cost-of-living issue.
Malaysians are tired of the answers given by ministers in the unity government Cabinet regarding how to overcome the problem of rising prices of essential goods lately, according to Senator Dr Wan Martina Wan Yusoff.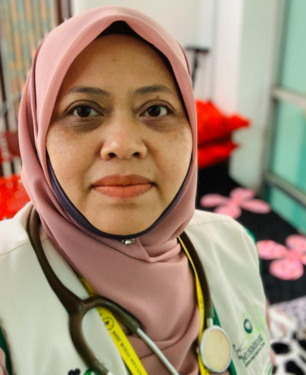 Without specifying their portfolios, she questioned the actions of relevant ministers in mobilising government agencies to monitor and ensure that the price of goods does not continue to rise without proper control.
"Until now, the people are tired of the answers of the relevant ministers. What the people want is that the price of goods will go down or at least doesn't continue to go up," the medical practitioner told PAS mouthpiece Harakah Daily.
She is also puzzled as to why the unity government which is said to be in a strong position to control price rises is unable to curb the current trend of spiralling prices of daily necessities which include raw food.
"Malaysians are still waiting for the best formula that will be pursued by the unity government to reduce their cost of living," she added. – Jan 27, 2023