NATIONAL PAS Youth chief Ahmad Fadhli Shaari has taken a swipe at Economy Minister Rafizi Ramli who teased the Opposition for embarking on a motorcycle convoy to demonstrate the wave of youngsters supporting the party instead of offering proposals on ways and means to improve the country's administration.
"My answer is that the motorcycle convoy is a manifestation of youth awakening who is disgusted with the current government," the Pasir Mas MP rebutted Rafizi in a Facebook post.  "If you want a suggestion, I have two to share."
Firstly, there is a need to give foreign investors with a good perception that the government is serious about not tolerating corruption and criminal breach of trust (CBT).
"The most important step is the removal of the Deputy Prime Minister (Datuk Seri Ahmad Zahid Hamidi) as an individual facing charges in court," Ahmad Fadhli pointed out.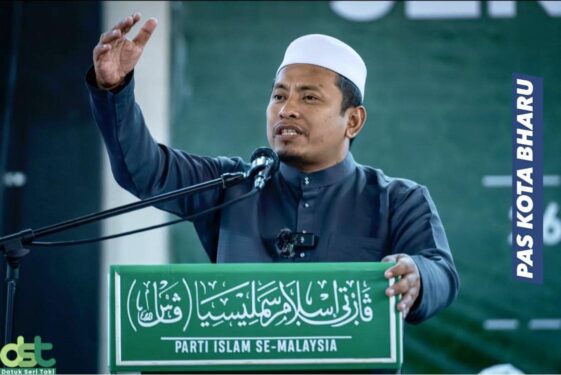 "We're not talking about one but 47 cases. Choose any clean MP – if necessary, from UMNO/BN (Barisan Nasional) – for there are still many who are not facing charges in court."
Secondly, Ahmad Fadhli emphasised the need for the unity government to appoint a Finance Minister who can focus on his job. Currently, Datuk Seri Anwar Ibrahim holds both the portfolios of Prime Minister (PM) and Finance Minister.
"This is what Pakatan Harapan (PH) previously fought for in that the PM and the Finance Minister must be different individuals so as to create an effective good governance," he justified.
"But I'm sure both of the above suggestions will not be accepted. So let the people decide if they wish to reject the present government in the upcoming state polls." – June 22, 2023