LEE Thiam Wah, the founder of the popular retail chain 99 Speedmart, is now a well-known figure in Malaysia after he expanded his reach from the fast-moving consumer goods (FMCG) trade into the fast food and more recently, the banking segments.
A meteoric rise indeed for the man said to have limited formal education and being confined to a wheelchair due to Poliomyelitis.
These hurdles did not stop him from creating his own rags-to-riches story, showing that in Malaysia, success can be achieved with hard work and perseverance.
In 2015, Lee reached an agreement with Ekuiti Nasional Bhd (Ekuinas) to purchase the Burger King restaurant chain in Malaysia and Singapore for RM74.6 mil.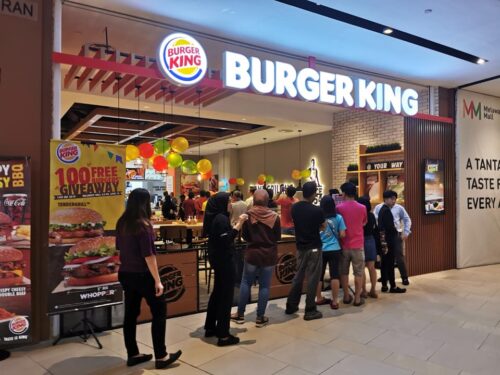 Through Newscape Capital Sdn Bhd, Lee, who transformed the grocery store he founded 28 years ago into the tiny mart chain that exists today, collaborated with Datuk Chua Tia Guan to acquire Rancak Selera Sdn Bhd, the business that owns Burger King in Malaysia and Singapore.
After a failed attempt to get a digital banking license, he bought a bank instead to fulfil his dream. With a 5.076% stake, Lee has emerged as Alliance Bank Malaysia Bhd's largest shareholder.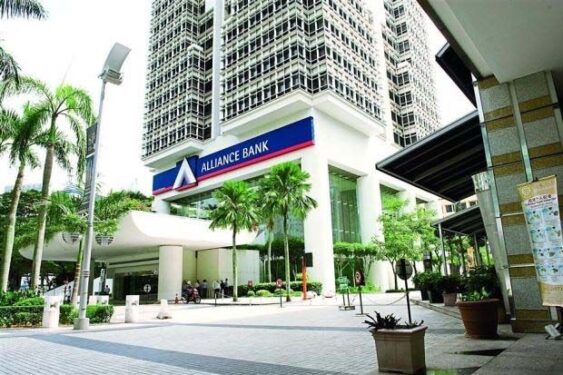 According to a document filed on Friday (Feb 10), Lee increased his ownership of the bank to 5.076% by purchasing 1.38 million shares or 0.089% of the banking group on the open market on Thursday (Feb. 9).
Notably, Lee is Alliance Bank's third-largest stakeholder after Employees Provident Fund (EPF) (10.5%) and Vertical Theme Sdn Bhd (29.06%).
Growing up poor with his father working as construction worker father while his mother was a hawker, Lee's business journey started at the age of 14 when he began selling snacks on the side of the road and eventually used his savings to open a grocery store called Pasar Raya Hiap Hoe.
He later sold the store and opened a mini-mart which he rebranded to 99 Speedmart in 1999.
The growth of 99 Speedmart has been substantial over the years with over 2,000 branches opening in Malaysia alone. The first 99 Speedmart in Singapore opened in 2019.
He spent his childhood reading books borrowed from his neighbours and was constantly encouraged by his grandmother to never give up on his dreams.
With hard work and determination, he built a successful business that has become a household name in Malaysia. Lee's business acumen and determination have earned him the nickname "The King of Mini Marts" and he continues to inspire people with his story. – Feb 14, 2023