WHILE assuring that the unity government will take progressive stance to implement luxury tax instead of a broad goods and service tax (GST), Prime Minister Datuk Seri Anwar Ibrahim has reiterated that Malaysia's national debt will hit RM1.2 tril or more than 60% of the gross domestic product (GDP) for 2023.
At a glance, Budget 2023 which is themed Membangun Malaysia Madani (Developing Malaysia Madani) will have an allocation of RM388.1 bil with RM289.1 bil for administrative expenses and RM99 bil for development expenses.
"The government is proposing that a 'luxury goods tax' be implemented this year on expensive fashion items and luxury watches," Anwar who is also the Finance Minister pointed out when tabling the revised Budget 2023 at the Dewan Rakyat today.
"Electric tariffs will be maintained for domestic uses and SMEs (small medium enterprises). However, tariffs for big companies except those in the food and agriculture sectors will be increased."
On the same note, Anwar said the government has also proposed the implementation of excise duty on liquid or gel products that contain nicotine which are used in electronic cigarettes and vapes.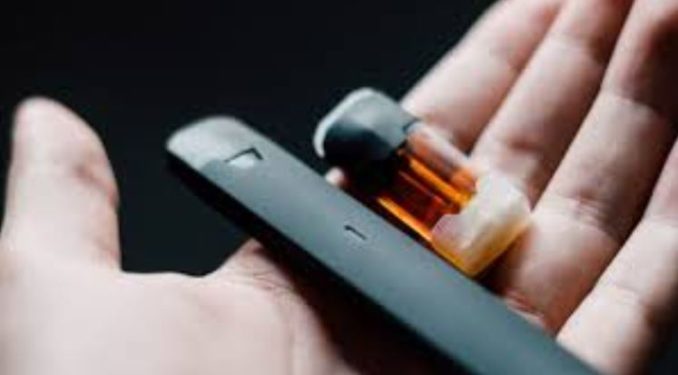 "Despite nicotine-based vapes still not legal in the eyes of the law, they are being vastly sold with revenue of more than RM2 bil. Therefore, it is better to have them taxed to discourage vape usage," he justified.
"The government supports the Generational Endgame (GEG) initiative and half of the collection from excise duties for vape and electronic cigarettes will be ploughed to the Health Ministry (MOH) to improve the quality of health services." – Feb 24, 2023