PRIME Minister Datuk Seri Ismail Sabri Yaakob's recent assurance that his Government guarantees media freedom has been criticised as being mere "lip service" and contradicting its own attempts to censor the media and restrict free speech.
Tanah Rata assemblyman Chiong Yoke Kong also claimed that the Perikatan Nasional (PN) administration "maliciously targeted" journalists who did not "toe the official line". 
"If the prime minister is sincere in guaranteeing press freedom and freedom of expression, he should start constructing a healthier media environment instead of paying lip service," the DAP lawmaker said in a statement.
"Among others, the Government should repeal or amend various draconian laws that infringe on press freedom and freedom of expression, as well as enact laws that truly guarantee press freedom, free flow of information and the public's right to information," he added.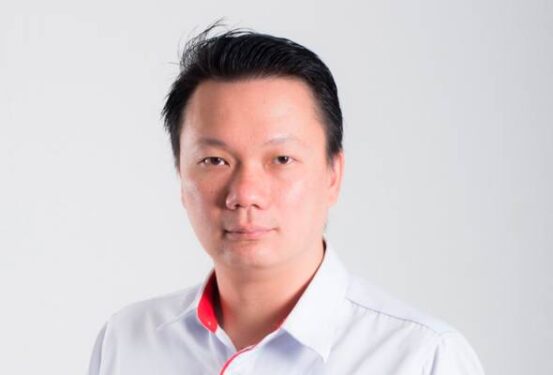 He cited the Sedition Act 1984, Section 233 of the Communications and Multimedia Act (CMA) 1998 and the Printing Presses and Publications Act (PPPA) 1984 in particular.
Chiong claimed that these laws and others are often used by the PN and previous Barisan Nasional (BN) Governments to take action, threaten, harass and repress journalists, civil society, members of the opposition, human rights groups and dissidents in general.
He also cited several instances in the past two years where the PN Government went after journalists, which he said proved it had "always" been restricting freedom of the press and limiting freedom of speech to create "white terror".
For instance, on May 4, 2020, then South China Morning Post (SCMP) journalist Tashny Sukumaran was summoned by the police for questioning for two hours under Section 504 of the Penal Code and Section 233 of the CMA over her report on a migrant raid by the Immigration Department in Kuala Lumpur.
On July 3, 2020, seven Al Jazeera journalists were investigated over their report on the Government's inhuman treatment of immigrants during the COVID-19 pandemic. 
Five of them were eventually ordered to leave Malaysia within 30 days and reportedly faced difficulties in renewing their work visas.
On the other hand, on February 19, 2021, Attorney-General Tan Sri Idrus Harun filed charges against Malaysiakini for contempt of court over comments left on one of its articles by five readers. 
The Federal Court eventually ruled that Malaysiakini was in contempt and fined RM500,000.
"Walk the talk first"
"Therefore, if Ismail intends to ensure that his assurance of guaranteeing freedom of the press and freedom of expression holds water, he and his Government must lead by example by repealing or amending the repressive laws that violate our fundamental freedom," Chiong said.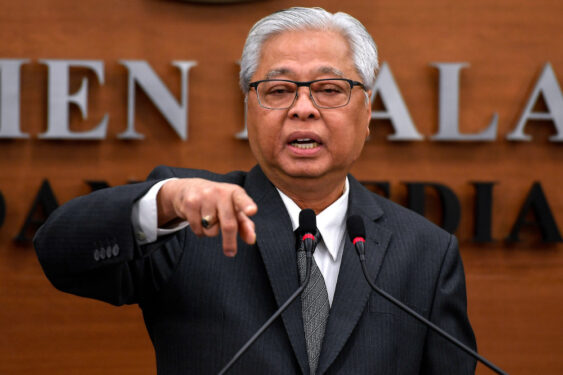 Chiong also noted that when Pakatan Harapan (Pakatan) was previously in power, the coalition had tabled a Bill to repeal the controversial Anti-Fake News Act 2018, and was passed in Parliament after the third reading. 
However, the Dewan Negara, of which BN members formed the majority at the time, tried to "rebuff" the repeal of the act. 
"When the Pakatan Government worked hard in repealing repressive laws, the BN always attempted to sabotage such efforts by any means necessary," Chiong said. 
The then opposition leader in Parliament was none other than Ismail, he added.
Meanwhile, Gerakan Media Merdeka (GERAMM), while welcoming Ismail's pledge to allow the media to report the news based on facts, criticised him for saying the Government will "surely" rap such organisations that "exceeded their freedoms".
In a statement, the journalists' group said freedom of the press will only be realised when the industry is self-regulated through the formation of a Malaysian Media Council (MMC), which has been delayed for several years now despite a draft Bill being submitted.
"Any dispute about the validity of reported facts or issues related to journalistic ethics can be resolved through the consideration of the MMC with the involvement of related parties," it said.
"Media freedom is not something that should be given by the Government but is instead a right that needs to be demanded so that the media can truly carry out their duties without direct or indirect threats," GERAMM added. – Sept 10, 2022


Main photo credit: Shutterstock