AS our country grapples with escalating living costs as well as a gloomy economic outlook driven by an escalating overnight policy rate (OPR) and a devaluating ringgit, the government's approach is under scrutiny.
Prime Minister Datuk Seri Anwar Ibrahim (PMX) frequently faces criticism for what many perceive as putting up a populist stance by prioritising grand speeches over substantive policy and presiding over a government seemingly detached from the welfare of the people.
Compounding social tension are antagonistic demands from certain factions. Advocacy for the implementation of the Unified Examination Certificate (UEC) and promotion of the Malaysian Malaysia ideology (an egalitarian policy) pose threats to Article 152/153 of our Federal Constitution.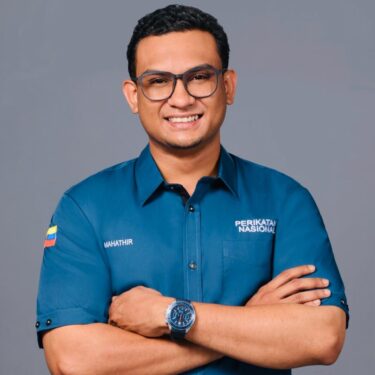 These articles enshrine the unique position of the Malays and the indigenous people which are crucial elements of our national identity.
Another disconcerting narrative is the romanticisation of communist rebels as freedom fighters. While they did resist British colonialism, it is crucial to note that their ultimate goal was a communist state – a vision at odds with our current democratic principles.
Navigating through these choppy waters requires caution and fairness. The economy calls for innovative policies focusing on long-term growth and narrowing the wealth gap. Social and political issues should be addressed through open, respectful dialogues that acknowledge our diverse cultural heritage.
When it comes to combating corruption, the old saying "the road to hell is paved with good intentions" rings particularly true. Necessary as these measures may be for good governance, sceptics perceive them as tools to stifle and undermine the credibility of the opposition and their allies.
Economic stability can be achieved through a practical, inclusive strategy. Social turbulence can transform into waves of understanding and unity if discourse is approached with empathy and mutual respect.
Indeed, "after a storm comes a calm". Through thoughtful actions and dialogues, we can navigate these turbulent times toward a harmonious and prosperous horizon. – June 21, 2023
Mahathir Mohd Rais is Perikatan Nasional (PN) Federal Territories' information chief.
The views expressed are solely of the author and do not necessarily reflect those of Focus Malaysia.