ACE Market-listed electrical solutions innovator Powerwell Holdings Bhd through its wholly owned subsidiary, Kejuruteraan Powerwell Sdn Bhd, has secured two significant purchase orders (PO) worth RM9.27 mil from Datapuri Sdn Bhd for the Johor Bahru-Singapore Rapid Transit System (RTS) Link project.
The PO dated Sept 25 is for the supply, delivery and assistance during the testing and commissioning of the low voltage electrical switchboards as well as associated equipment components for the RTS Link.
These orders related to Package 4 (station & operations control centre) and Package 6 (depot & power supply) are collectively valued at RM9.27 mil.
A pivotal infrastructure project, the RTS Link will enhance connectivity between the Wadi Hana Depot and Bukit Chagar in Johor Bahru and Woodlands in Singapore.
"This is a significant milestone for us. Being entrusted with a part of the RTS link showcases our credibility and capability in delivering top-notch electrical solutions," commented Powerwell Holdings' executive director Catherine Wong.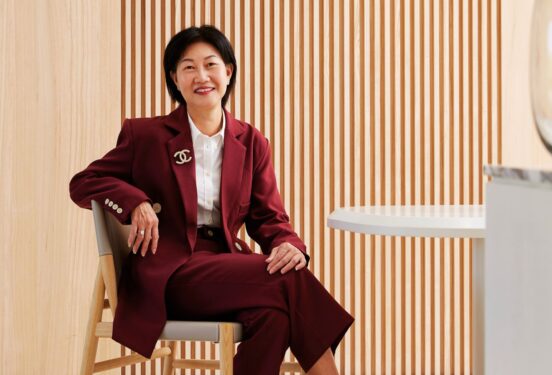 These contracts are expected to contribute positively to the group's consolidated earnings and net assets for the financial year ending March 31, 2025.
According to Wong, Powerwell Holdings prioritises the timely delivery of the project to guarantee the seamless progression of the RTS construction.
"Our primary attention is centred on the production of the electrical boards to prevent any construction delays. We are well-equipped to leverage our expertise and guarantee punctual delivery," she added.
The government's investment in infrastructure and development projects such as the RTS Link underscores a broader ambition to strengthen Malaysia's regional ties and drive its economic resurgence. Leveraging its profound power control and distribution expertise, Powerwell is poised to be a cornerstone in this endeavour.
"As an infrastructural undertaking, the RTS Link demands intricate and robust power set ups, of which Powerwell's innovation can ensure timely project roll-outs with enduring operational excellence, hence reinforcing that superior power control is essential for successful infrastructure advancement," added Wong.
At the close of today's market trading, Powerwell was unchanged at 25.5 sen with 1.48 million shares traded, thus valuing the company at RM148 mil. – Sept 26, 2023