MAIN MARKET-listed apparel maker Prolexus Bhd has proposed to undertake a renounceable rights issue which entails the issuance of up to RM102.58 mil nominal value of 2.05 billion five-year 0.10% irredeemable convertible unsecured loan stocks (ICULS) of 5 sen each on the basis of five ICULS for every one existing ordinary share in Prolexus held on an entitlement date to be determined later.
The proposed rights issue exercise will raise at least RM16.2 mil and up to a total of RM102.6 mil will be raised under the maximum subscription level.
A Bursa Malaysia filing shows that during the five-year tenure, ICULS holder may trade the ICULS on the local bourse or convert it into new Prolexus shares subject to its conversion mode. The conversion price will be determined by the Prolexus board and announced by the company at a later date.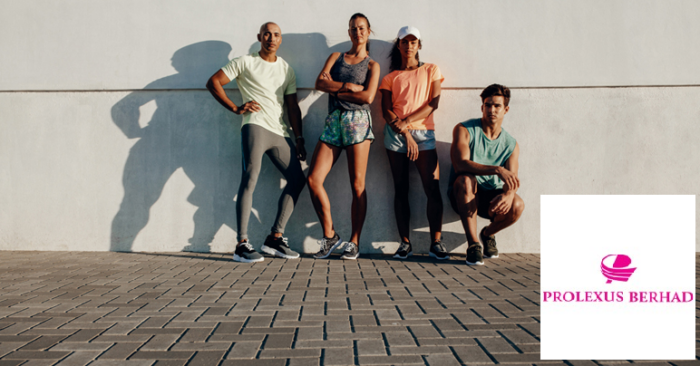 The proceeds raised from the proposed rights issue are intended for the installation of roof-top solar photovoltaic systems on Prolexus' factories in Batu Pahat and Kluang, Johor, repayment of bank borrowings as well as to undertake merger and acquisition (M&A) and/or investment opportunities that have growth potential to the group's existing businesses.
"The installation of roof-top solar PV Systems is anticipated to produce up to 3.0 megawatts (MW) peak, channelling towards our factories' consumption," commented Prolexus' executive director Datuk Au Yee Boon.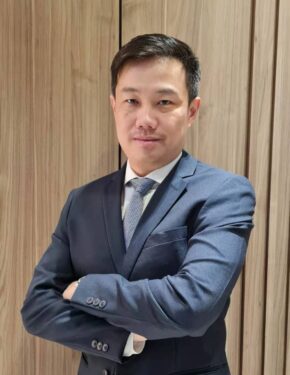 "This signifies our pledge to environmental responsibility and positions us for substantial savings of up to RM1.5 mil annually in electricity costs. Beyond this, any excess power generated will be contributed to our national power grid, a testament to our cooperation with Malaysia's energy sustainability objectives through the Net Energy Metering (NEM) scheme."
In relation to the repayment of bank borrowings, the group envisions yearly interest savings of about RM1.1 mil to RM2.5 mil, according to Au.
"We see this as more than just an economic decision; it's a step forward in upholding our promise of excellence, innovation and responsibility to our stakeholders and the environment at large," he further noted.
On the prospects of Prolexus, Au expects Malaysia's ascent as a beacon in the global textiles and apparel landscape is undeniable.
"Even with giants like China, the European Union (EU), the US and India in the arena, our textile and apparel industry's rich history suggests vast untapped opportunities, especially within the sectors of high-value products," he reckoned.
"Our plans highlight areas like special fabrics where we see future growth. We are also open to smart investments that boost quality and support our exports. Seeing the huge potential in our industry, the timing of this rights issue is perfect. It's all about getting us ready for the next big step." – Aug 11. 2023