MAIN MARKET-listed apparel maker Prolexus Bhd has posted a net profit of RM20.78 mil for its 9M FY2023 ending July 31, 2023 – a turnaround from a net loss of RM255,000 in the corresponding period of last year – despite a 1.82% decrease in revenue to RM168.73 mil (9M FY7/2022: RM171.96 mil).
For the quarter under review, Prolexus saw a 7.1% decline in revenue to RM48.36 mil from RM52.02 mil in the same period last year. The decline was primarily due to lower contributions from the group's apparel and textile divisions, notwithstanding that there was an increase in revenue from the advertising divisions.
In line with the lower revenue from the apparel and textile divisions as well as fluctuation of fair value from other investments, the group's net loss widened to RM12.54 mil from RM1.75 mil a year ago.
"Although we encountered a decline in revenue during the current quarter, we are pleased to note our group's overall positive performance. We remain committed to optimising our operations and identifying new growth opportunities to mitigate the impact of the challenging market conditions," commented Prolexus' executive director Tan Eik Huang.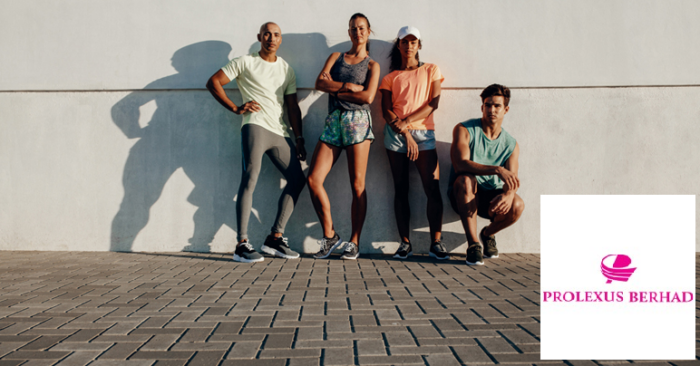 "We have seen lower revenue in our apparel division mainly due to the challenging market environment such as the rising inflationary pressure and cost of living. The demand for apparel goods has seen a slowdown as consumers reduce consumption of consumer discretionary goods such as apparel."
Added Tan: "While we acknowledge the challenges faced by our apparel and textile division, we are encouraged by the growth achieved in our advertising divisions. We will actively explore strategies to revitalise our apparel business and drive future growth."
Meanwhile, the improvement seen in the group's advertising business is in line with its strategy to diversify its earnings into new growth opportunities.
According to Tan, Prolexus recognised the growing demand for digital out-of-home (DOOH) advertising in which the group has benefitted from its early penetration into the business with the re-opening of the economy.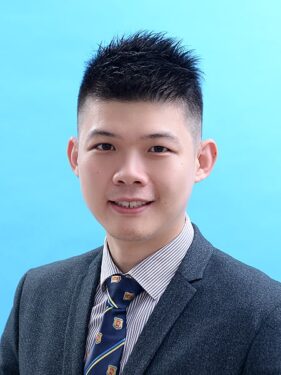 Another positive takeaway from Prolexus' financial results is the net operating cash flow of RM2.5 mil maintained despite the challenging market environment. The group has been actively addressing various challenges, including rising interest rates, inflationary pressure on costs and slower demand in the global economic landscape.
"Our ability to maintain profitability during the 9M FY7/2023 demonstrates our resilience and ability to adapt to challenging market conditions. We will continue to focus on enhancing operational efficiency and exploring innovative solutions to drive sustained growth," Tan noted.
At the close of today's trading, Prolexus was unchanged at 44 sen with 75,700 shares traded, thus valuing the company at RM122 mil. – June 27, 2023