A GROUP of Kuala Lumpur residents who are suing Kuala Lumpur City Hall (DBKL) over the local authority's "outdated" flash flood mitigation plan have criticised Federal Territories Minister Datuk Seri Shahidan Kassim for insinuating that they are doing so for "publicity".
In a statement today, the eight city folk's lawyer, Lim Wei Jiet, said his clients only want transparency and information on the status of DBKL's flood mitigation strategies.
"Only with information can public policies be scrutinised and improved, which in turn will reduce the impact of the coming year-end floods on millions of Kuala Lumpur residents," he explained.
Even so, Lim said the group was ready to organise a town hall meeting in the next couple of weeks, in response to Shahidan saying that he was ready to have a dialogue with the group over the matter.
He said having a town hall meeting would provide an avenue for both parties to have a two-way discussion on the information the group requested in their Sept 19 letter of demand (LOD) as well as other flood mitigation measures.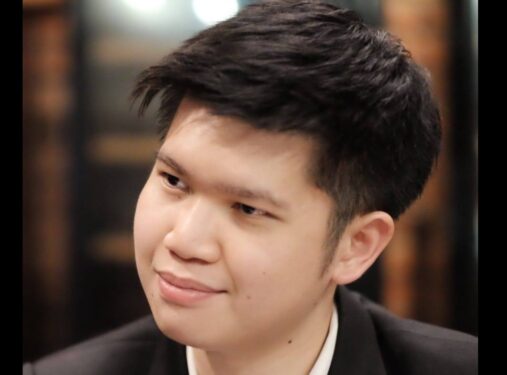 He added that other Kuala Lumpur residents should be allowed to attend the town hall meeting.
"We believe it is important for this discussion to take place openly and in public as everyone is entitled to such information," he said.
Lim also expressed hope that Shahidan's ministry and/or DBKL will assist the eight residents in providing a venue for the town hall meeting, adding that they would require a minimum of one week on their end for the necessary arrangements to be made.
"Less than satisfactory response"
On Sunday (Sept 25), Lim said the eight residents, including prominent lawyer Datuk Ambiga Sreenevasan, will be proceeding with their lawsuit against DBKL after the latter's less than satisfactory response to their LOD.
DBKL last Thursday (Sept 22) issued a press statement to say that there is an existing plan for this year to handle flash floods in the city and that it, alongside relevant agencies, is mitigating floods based on this plan.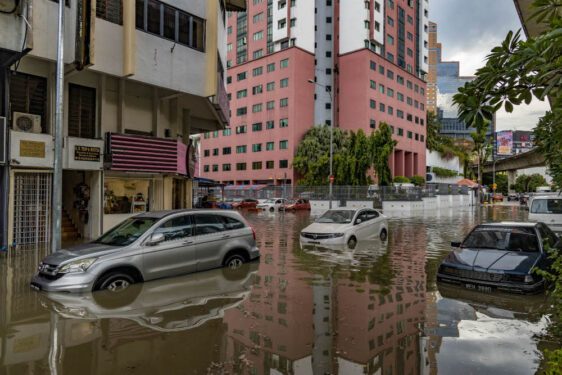 However, Lim had said DBKL's Pelan Tindakan Banjir Kilat 2022 does not contain "adequately-detailed information" on its flood mitigation strategy for the city.
Besides that, the plan, which was published in May 2022, was drafted before the Auditor's General's Report 2021 was released in August 2022, and does not take into account the multiple weaknesses identified by the AG, which he said is crucial to mitigate flooding in Kuala Lumpur.
Among others, the A-G's report said the problem of flash floods in the city continued to remain unsolved because DBKL had not fully implemented proposed short-term flood mitigation measures under its master plan.
It also made reference to "weaknesses" in terms of programme management on DBKL's part, including the contractor appointments, contract administration, maintenance work as well as components and configurations of flood reservoirs and recreation ponds.
As such, the eight residents demanded to know the current status of ongoing flood mitigation measures – such as five short-term ones that have not been implemented in the highly flood-prone areas encompassing Jalan Tun Razak, Persiaran Ampang Hilir and Jalan U-Thant.
In response, Shahidan yesterday (Sept 26) said he was prepared to give a detailed explanation on the matter, adding: "If they still want to sue because they want publicity, then it is their right."
The last time several areas in the capital were hit by flash floods was in April and May following a heavy downpour. – Sept 27, 2022
Main photo credit: Malay Mail