DOZENS of Indonesians had staged a protest at the Malaysian embassy in Jakarta over the publication and sale of a book by Cheeming Boey titled When I Was A Kid 3.
The illustrated book chronicles the author's childhood in Malaysia and was published a decade ago. Apparently, the protestors have taken offence to a specific set of illustrations that refers to the author's Indonesian maid as a primate for her ability to expertly scale coconut trees.
Putrajaya's response had been to ban said book.
In a statement from the Home Ministry sent through the Attorney General's Chambers (AGC), the government said it was exercising its powers under subsection 7(1) of the Printing Press and Publications Act 1984.
"This order may be cited as the Printing Presses and Publications (Control of Undesirable Publications) (No. 4) Order 2023.
"The printing, importation, production, reproduction, publishing, sale, issue, circulation, distribution or possession of the publication described in the Schedule which is likely to be prejudicial to morality is absolutely prohibited throughout Malaysia," Home Minister Datuk Seri Saifuddin Nasution Ismail said.
Two questions arise: First, how is book "prejudicial to morality" and is the ban excessive? Secondly, given that the book has been around for 10 years, why is the protest only taking place now?
On the first question, it appears Putrajaya's seemingly knee-jerk reaction is an attempt to placate Jakarta as relations have again been fraught over allegations of maid abuse.
The latest, one would recall, involved former Ampang PKR Youth chief Datuk Adam Rosly Abdullah who has been barred from entering Indonesia over allegations of extreme abuse of his maid. He has vehemently denied any wrongdoing but his visa ban remains.
Given the severity of the accusations by the Indonesian maid, with claims of violence and torture, it is understandable that Putrajaya has reacted quickly to avoid ruffling the feathers of its neighbour.
Secondly, it can be argued that the author's choice of words were, perhaps, unsuitable or lacking tact – even ten years ago.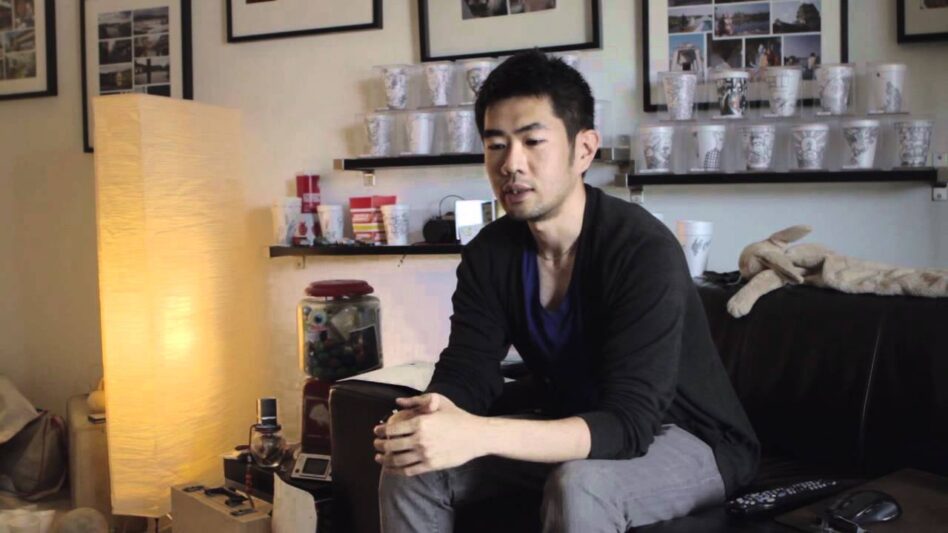 The advent of social media is probably the reason for the delayed protests with someone highlighting the offending words in a post that was only recently shared.
Given the strained relations of the two neighbours over mistreatment of Indonesian workers in Malaysia, labelling a maid a 'monkey' can be construed as demeaning. It further adds fuel to the controversy that Malaysians view Indonesian workers as sub-human.
It must be noted here that the author, who now resides in the United States, has expressed extreme remorse and said this on his Facebook account (which also features the offending pages of the book):
"My intent wasn't to denigrate but to praise the impressive speed at which our helper had scaled the coconut tree – like a monkey. I returned to the tree on my own later that evening because I too wanted to see if I could scale the tree at that speed.
"I deeply apologize to the parties that took offense to this, and the people I have unintentionally hurt. I love, and these are not my core values.
"His story telling journey has been fantastic and I have learned so much from it. With its ups, comes the downs, and this is a lesson I will learn from. I thank you all for this opportunity to educate and entertain."
Perhaps, the author can offer to re-word the relevant illustrations as not to cause offense while still getting his message through.
It would be a shame that such a popular book with colourful stories about growing up in Malaysia is banned. It is just like banning Lat's much-loved A Kampung Boy for his illustrations of Caucasians as having unfeasibly large noses!
Meanwhile, Adolf Hitler's racist manifesto Mein Kampf is still being openly sold in many local bookstores. Perhaps, it will need a formal complaint from the German ambassador to have it similarly banned. – Sept 28, 2023
Main pic credit: VOCKET