Editor's Note: Tan Sri Rais Yatim who was appointed as the 18th Dewan Negara president in September 2020 to replace Tan Sri SA Vigneswaran has ended his tenure on Thursday (June 15) with former law minister Tan Sri Dr Wan Junaidi Tuanku Jaafar having been nominated for the now vacant post.
INSTEAD of making a fool of the Malaysian police force by calling the Interpol (International Police) to search for stand-up comedian Jocelyn Chia, perhaps Inspector-General of Police (IGP) Tan Sri Acryl Sani Abdullah Sani should focus on capturing fugitive financier Low Taek Jho a.k.a. Jho Low first.
Such is the view of former Dewan Negara president Tan Sri Rais Yatim who opined that the action of using Interpol's services against the Singapore-born Chia (now a US citizen) "should be better detailed out first".
"This is because there is a more serious case that is older and more serious, namely that involving Jho Low who according to the MACC (Malaysian Anti-Corruption Commission) is in Macau," penned the Negri Sembilan Bersatu chairman on his Facebook page.
"Isn't the crime associated with this subject more major in that it involves billions of ringgit compared to the case of Jocelyn Chia?"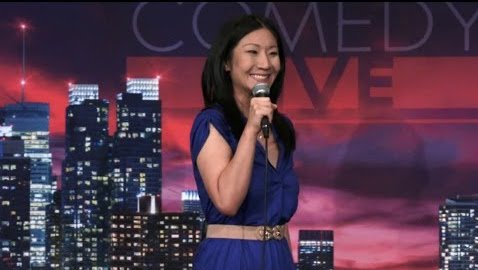 After all, the teacher-turned-lawyer contended that Interpol has never taken action to arrest and expatriate a comedian who insulted another country as a form of joke. "The crime of sedition, treachery or criminal defamation is not in the list of Interpol's jurisdiction list," noted Rais.
"On the other hand, there is room for international crime cooperation with regard to criminal breach of trust (CBT), embezzlement of state money, murder, robbery, etc. Interpol will not act on crimes related to making social jokes, insulting or degrading the dignity of a country by someone abroad."
The 81-year-old former information, communication and culture minister further recalled that he had recommended on April 2018 that Jho Low be arrested with international assistance and to be prosecuted in the Malaysian court of law.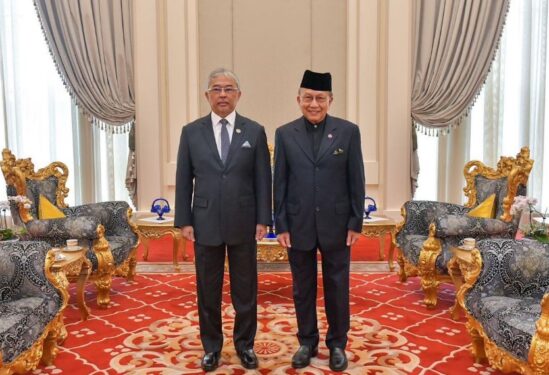 "That was when I was quickly expelled from the membership of a political party (UMNO). That was before. Now that we are under the Madani administration, the Jho Low case has received priority (again)."
Added Rais: "It hurts my ears very much to hear that the Temasik (Singapore)-born Jocelyn Chia reportedly saying that she would become famous by being on the Interpol's wanted list. But it's (still) better to go after Jho Low first. For more than one decade, this Malaysian child has deceived the country and our PM6 (Datuk Seri Najib Razak)."
Apart from Rais, Hindu mother M. Indira Gandhi has also urged the Malaysian police to focus on finding her missing daughter instead of seeking Interpol's help to track down Chia who recently grabbed headlines for making cynical humour about the ill-fated flight MH370. – June 17, 2023