Letter to editor
To ensure business sustainability and competitiveness amid the current economic uncertainty, the Federation of Malaysian Manufacturers (FMM) welcomes the announcement by Economy Minister Rafizi Ramli to reactivate the Special Taskforce to Facilitate Business or PEMUDAH.
This is vital to assist businesses to reduce unnecessary regulatory burdens at both the Federal and state level which are impeding recovery and growth.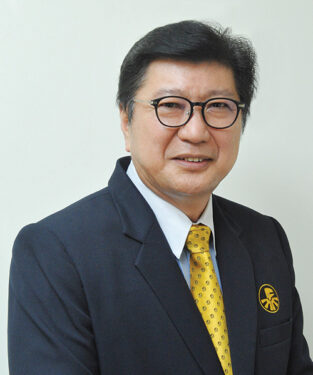 The business community is already facing enough challenges such as the rising cost of goods and raw materials, high energy prices and disruption in the supply chain.
Manufacturers have indicated that even if a portion of the time spent on managing administrative hurdles and over-regulation could be allocated toward job growth and product and market expansion, they would achieve more innovation and productivity.
Therefore, we believe that the reactivation of the PEMUDAH platform is definitely a timely initiative by the Malaysian government to better understand the business processes and help companies by cutting red tape especially at this critical period.
Having been a highly effective consultative forum in developing many initiatives to improve the country's public delivery system and international business rankings since its incorporation in February 2007, we recognise that PEMUDAH is needed to effect greater improvement in the way government regulates businesses.
However, to be truly relevant, it is essential to have active participation from the private sector.
FMM has been contributing strongly and giving relevant industry views in the last 16 years since its establishment in 2007 as part of its representation in PEMUDAH, both as the co-chair and as a PEMUDAH private sector member.
FMM has been and continues to be an important partner working with the government towards enabling a business environment to support and drive the private sector as the economic engine of growth.
Tan Sri Soh Thian Lai is president of the Federation of Malaysian Manufacturers (FMM).
The views expressed are solely of the author and do not necessarily reflect those of Focus Malaysia.