THOSE attacking the judiciary following the Federal Court's decision to uphold former Datuk Seri Najib Razak's SRC International conviction have clearly not read the apex court's judgment in full.
Chief Justice Tun Tengku Maimun Tuan Mat added that such detractors – comprising politicians as well – have not taken the time to understand the law and this is reflected in their comments.
"It is not fair to be making statements on things you don't understand," The Star quoted her as saying on the sidelines of a national litigation conference today. "That would bring chaos to anything if you say something which you do not understand.
"You don't have the basic knowledge, you don't have the full understanding, yet you're making statements about it. That's not right.
"If they don't read, they don't understand. If they don't understand, they will make comments that are inappropriate and irrelevant to the issue."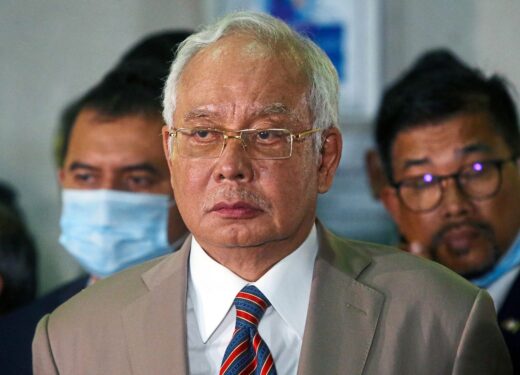 Tengku Maimun advised the public not to jump to conclusions without first understanding the contents of the court judgments or consulting those more knowledgeable about the application of the law.
"That's the basic thing, isn't it? If you don't understand, you ask.
"Overall, it can be said that they (such comments) are based solely on sentiment without any understanding of the law and the judges' reasons."
She also thanked the Malaysian Bar for issuing press statements to rebuke such attacks and criticism against the judiciary, saying she was grateful for their support.
Decision upheld
Tengku Maimun was asked to respond to statements by several politicians attacking the judiciary after a five-member bench led by her last month upheld Najib's seven charges of power abuse, criminal breach of trust and money laundering in the SRC International case, RM210 mil fine and 12-year jail sentence. 
Najib is currently serving time in Kajang Prison.
Those who have criticised the judiciary over the ruling – as well as on its decision not to allow Najib to adduce fresh evidence in his final appeal – include UMNO president Datuk Seri Ahmad Zahid Hamidi, his deputy Datuk Seri Mohamad Hasan and UMNO Supreme Council member Datuk Dr Mohd Puad Zarkashi.
The new evidence has to do with a purported Malaysian Anti-Corruption Commission (MACC) investigation paper (IP) into trial judge Datuk Mohd Nazlan Mohd Ghazali and his alleged conflict of interest.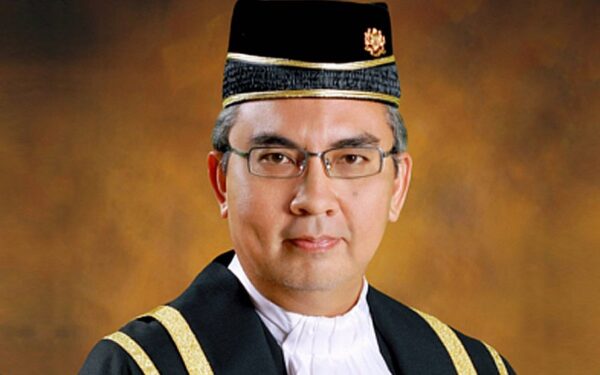 The defence had argued that there was a real danger of "bias" due to Nazlan's supposed involvement in Maybank's RM4.17 bil loan to 1Malaysia Development Bhd (1MDB).
SRC International is a former 1MDB subsidiary while Najib used to be SRC's adviser emeritus as well as chairperson of 1MDB's board of advisers.
Meanwhile, the chief justice's impartiality was also questioned in court over a 2018 Facebook post by her husband seen as "anti-Najib". This was also harped on by pro-Najib supporters and UMNO leaders leading up to the final appeal last month.
The judiciary had also rejected Najib's lead counsel's 11th-hour bid to discharge himself from representing the Pekan MP in court as well as requests to postpone the final hearing to give the defence time to prepare themselves for the case.
The Malaysian Bar repeatedly come to the judiciary's defence over these matters, calling out politicians and even Najib's legal team for "abusing the court process" and "undermining the justice system". – Sept 10, 2022


Main photo credit: The Vibes