PEKAN UMNO deputy chief Datuk Seri Zamri Ramly said Datuk Mohd Nizar Najib lacks the experience to stand as a candidate for a parliamentary seat.
This comes amid speculations that Mohd Nizar – former prime minister Datuk Seri Najib Razak's eldest son – will most likely be named the Pekan candidate in the forthcoming 15th general election (GE15) to replace Najib who is currently in prison.
On this matter, Zamri told The Star that there was no reason to give Mohd Nizar both the state assembly and parliamentary seats as he lacks experience in politics.
"Let him have a state seat first. He needs to learn. If he shows that he can handle the job as a state assemblyman then we will see about moving him up," the English daily quoted him as saying.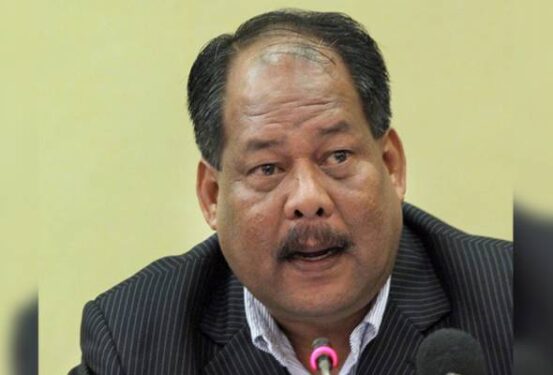 Zamri reportedly also scoffed at suggestions that any Pekan candidate would only be a placeholder for Najib and insisted that the Pekan parliamentary seat needs an MP with great credibility.
"The country still needs him," he was reported as saying.
However, Zamri also noted, "Should Najib be pardoned, whoever is elected as Pekan MP will hand the seat back to Najib, as it should be."
Najib, the incumbent Pekan MP, is currently serving his 12-year jail sentence at the Kajang Prison after being convicted on all seven charges in his SRC International Sdn Bhd case.
He was convicted of stealing RM42 mil belonging to the government investment company but is applying for a review as well as seeking a royal pardon, simultaneously.
The Federal Constitution forbids those who have been convicted with a jail term of more than one year and fined more than RM2,000 and has not received a free pardon from being an elected representative.
Najib was also fined RM210 mil with the trial for several 1MDB-related charges still ongoing. – Oct 25, 2022
Main photo credit: Agenda Daily