AMANAH vice president Datuk Mahfuz Omar has described the death of the party's late deputy president Datuk Seri Salahuddin Ayub as a big loss for the party as the party is preparing for the next state elections.
Mahfuz, who is also Kedah Pakatan Harapan (PH) chairman said Salahuddin had a major responsibility in handling elections in the six states, particularly in Kelantan and Terengganu, and that Salahuddin was a leader who had demonstrated great commitment in carrying out his responsibilities.
"Salahuddin was the chairperson of Amanah's national election committee and was responsible for selecting candidates for the state elections, and I was a part of that.
"He was later tasked to monitor Kelantan and Terengganu. So it has certainly affected matters," he was reported as saying by Malaysiakini.
The former Pokok Sena MP said this when asked to comment on whether Salahuddin's death has impacted Amanah and PH's state polls campaign.
The late Domestic Trade and Cost of Living Minister was rushed to the hospital on Friday (July 21) after experiencing nausea and vomiting, where he was confirmed to have suffered from an aneurysm and underwent surgery.
The two-time Pulai MP and Johor PH chairman passed away at the age of 61 on Sunday night (July 23) at Hospital Sultanah Bahiyah (HSB) in Alor Setar, Kedah.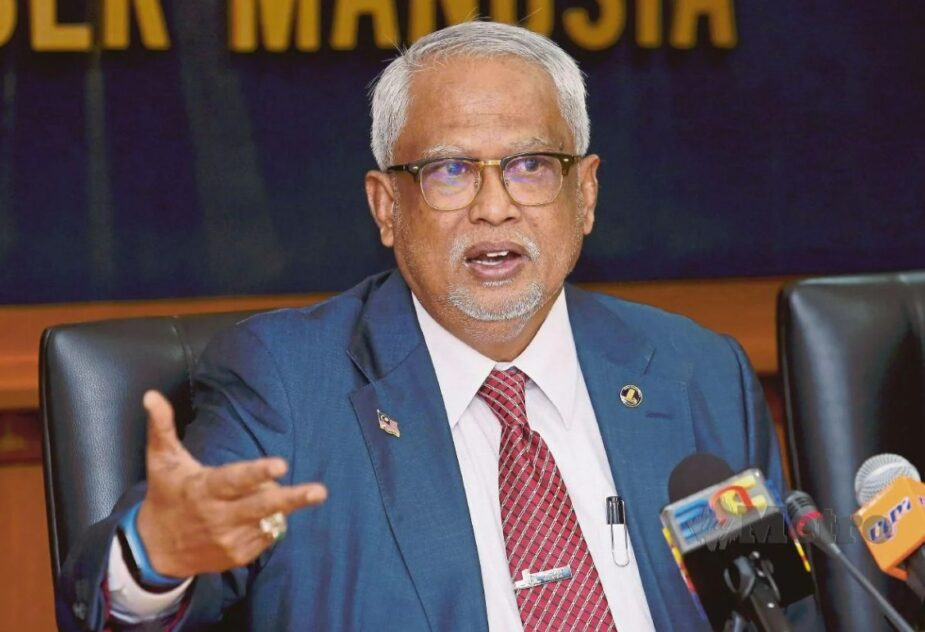 Mahfuz, who was a former human resources deputy minister, also said Amanah will now need to find a replacement to take over Salahuddin's election responsibilities.
"Perhaps the new person may not have the same level of commitment as he did, but we have to find someone else.
"However, InsyaAllah, we will continue with the spirit that Salahuddin had, meaning that spirit is still alive and we will build strength to ensure our success," he added.
Mahfuz further said Salahuddin's passing was a huge shock, adding that the minister had elevated Amanah's status as a party to new heights.
"I saw the large number of people accompanying Salahuddin's burial and paying their final respects, even though he was just an ordinary leader, a small leader, not a prime minister or a statesman.
"Yet, the way people paid their respects showed that he elevated himself and the status of the Amanah party," he remarked.
Meanwhile, secretary-general Datuk Dr Mohd Hatta Ramli is determined not to let Salahuddin's contributions go to waste.
"Salahuddin was one of the leaders who carried the party's banner in our struggle in this election. He worked hard to lay the foundation for the party to contest in this election and together fought for seats and prepared candidates.
"His loss is deeply felt and if left unattended, will cause significant damage to the party and the country," he said, adding that Salahuddin had performed his tasks very well.
"Even though he is no longer with us, his efforts are deeply felt. So, it will also have a positive impact on the party and the unity government."
The former Lumut MP added that Salahuddin's efforts during his lifetime will undoubtedly help secure victory for Amanah and its coalition partners.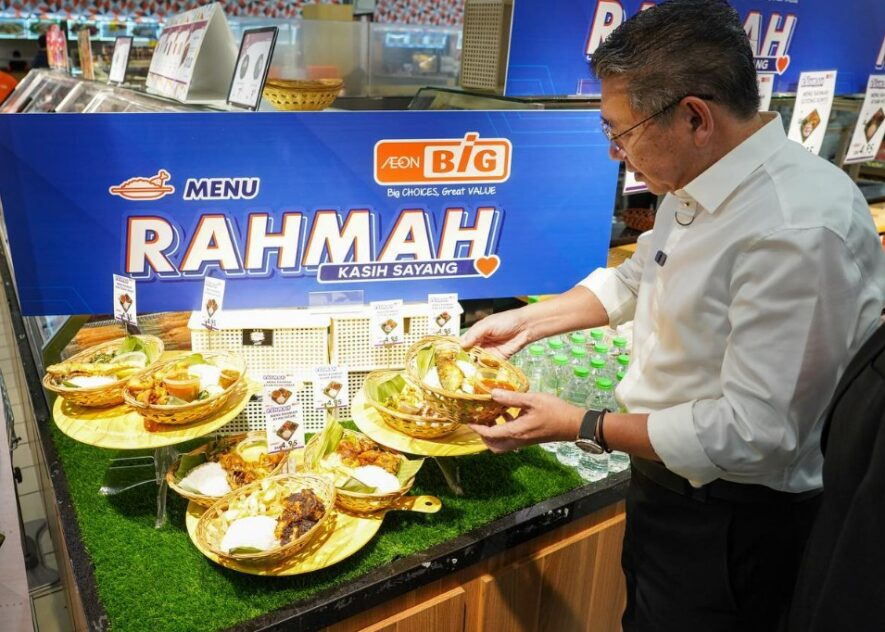 One of Salahuddin's initiative after becoming the Domestic Trade and Cost of Living Minister is to launch the Menu Rahmah initiative on January 1, 2023 to help the B40 category cope with rising living costs.
Under the programme, participating restaurants sell lunch or dinner packages for RM5 or less and the programme garnered a tremendous reaction not only from the general public, but also from the small business and franchise groups who participated and supported the effort.
"The people, especially the B40 group, youth, and students, felt the impact of his actions as a minister who brought about good fortune, controlled prices of goods, ensured a steady supply in the market, and promptly addressed any reports of shortages or price increases of essential items," Hatta noted.
"This has an impact, and I believe the people will not only value him highly but also value this unity government. InsyaAllah they will remember his services and support the efforts he initiated, which others will now carry on." – July 25, 2023
Main pic credit: Facebook/Salahuddin Ayub