"KNOWLEDGE is power!" is a phrase that speaks volume for school-age individuals, and even to those working in the education sector.  
For educators and academics, their roles do not stop at just disseminating knowledge they have gained to the students in the classroom.  
In fact, they are still learning and expanding their horizons, which subsequently contributes to the quality of education in the country and the world.  
"SEGi is home to 18,000 local and international students who are under the guidance of 550 esteemed faculty members across our five campuses," said SEGi University & Colleges managing director Stella Lau. 
"Our professors and lecturers are not only devoted to imparting students with valuable teachings and experience in preparation for the extremely competitive job market, but they are high achievers and well-respected for their contributions in various fields of study."  
Lau revealed that SEGi's academics have recently made headlines in several prestigious industry competitions and international conferences.   
Case in point, SEGi was awarded six Fundamental Research Grant Scheme (FRGS) grants through Associate Prof Dr Madhubala Bava Harji, Dr Noryati Alias, Datin Dr Ng Soo Boon (Faculty of Education, Languages, Psychology & Music); Ts. Dr Nor Faiza Abdul Rahman and Ir. Ts. Dr Tengku Anita Raja Hussin (Faculty of Engineering, Built Environment & Information Technology); and Dineswary Nadarajan (Faculty of Business, Accountancy & Law).  
Dr Priscilla Das in collaboration with Prof Dr Rebecca Wong and Associate Prof Dr Saravana Kumar from the Faculty of Medicine, Nursing & Health Sciences was awarded Best Presenter and Best Paper at the SEGi International Conference of Business, Environment, Sustainability and Technology (SiBEST 2022) on 10 August.  
Her winning paper "Stress, Depression, Anxiety and Coping Styles Among Malaysian University Students During Pre & Post COVID-19 Outbreak" beats out 43 submissions at SEGi's inaugural conference.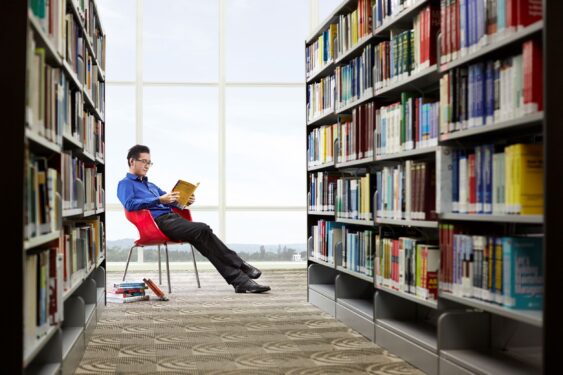 On June 13, 2022, Dr Hafriza Burhanudeen, an associate professor from the Faculty of Education, Languages, Psychology & Music, was awarded the title of Malaysia's Woman Leaders 2022 by the World Women Leadership Congress & Awards. 
The award honours the strategic and influential role of various women leaders in developing the modern economy, technology and administrative methodologies that promote the advancement of the government and business organisation according to the standard of global competitiveness. 
At the Innovation and Invention Challenge, College of Engineering (IICCE2022), Ts. Anis Fariza Md Pazil clinched three top awards for her invention "Circularly Polarised Wearable Textile Antenna for Global Positioning System (GPS) Application".  
The senior lecturer in the Electrical & Electronics Engineering received the Gold Award, Special Jury Award and Special IEEE ComSoc/VTS Malaysia Chapter Award.  
Prior to IICCE2022, Ts. Anis took part in the Engineering, Science and Technology Exhibition (ESTE2021) where she won the Best Presenter and Gold Award for the Postgraduate category.  
"These academics' achievements are outstanding beyond words, and I am very proud to have them as part of our faculty," Lau remarked. 
"I hope students of SEGi University & Colleges will take a page off their professors or lecturers' success and continue to work hard even after they have graduated."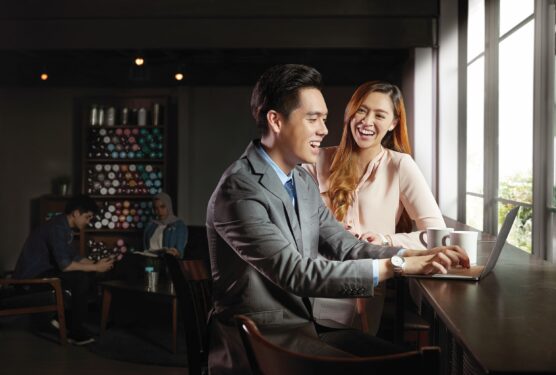 SEGi University & Colleges' 45 years of excellence in the local and global higher education realms is well-recognised.  
Since 1977, SEGi stands committed to placing quality education within reach of willing minds and natural talents. This is in line with its brand promise "The Best In You, Made Possible".  
SEGi is one of only 20 universities worldwide and one of only two Malaysian universities to achieve an overall QS 5 Stars Plus Rating for attaining QS 5 Stars rating in eight evaluations, including Teaching and Academic Development.  
For more information about all the programmes available at SEGi, visit www.segi.edu.my. – Aug 24, 2022