WITH land scarcity pushing prices in popular urban areas further up the scale, property investors are looking for the next hot location, albeit further away from the city centres in a bid to get an early bargain. One such area that has been attracting a lot of attention recently is Semenyih.
This sleepy hollow is beginning to stir with many investors attracted to its natural terrain that makes it ideal for outdoor activities.
Located just 8km from the south eastern part of Kajang and running parallel to the Kajang-Seremban road, Semenyih is beginning to create a buzz as major developers have started projects in the area. These include EcoWorld, MKH Bhd, Glomac Bhd and HCK Capital Group Bhd.
Natural attractions
Visit any public park these days and there will be scores of people looking to enjoy the great outdoors. This has been especially pronounced post-pandemic when people have become more appreciative of open spaces after prolonged lockdowns.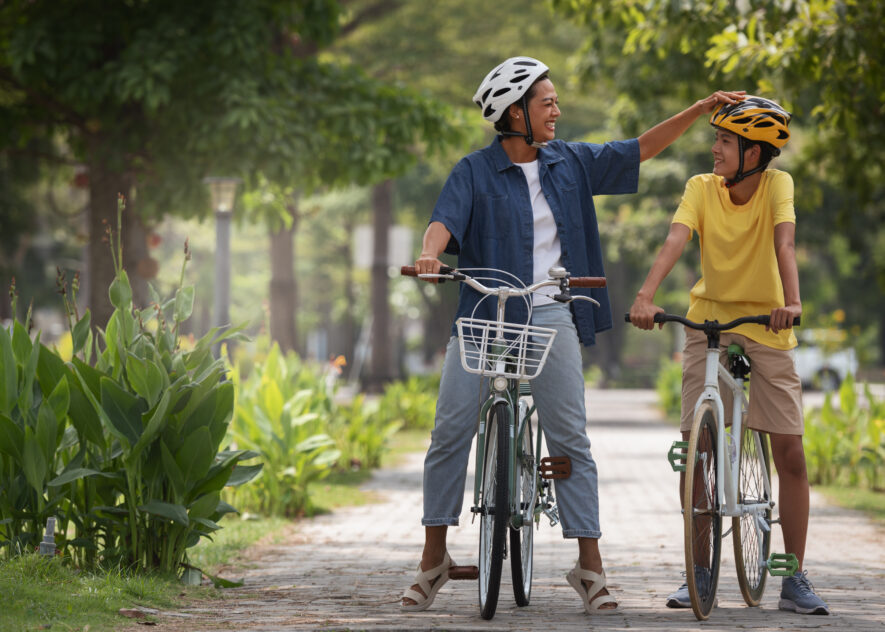 Semenyih is a naturally hilly area boasting many scenic attractions, popular with hikers and anglers, or even just as a spot for family picnics. These include the Sungai Gabai Waterfalls, Broga Hill, Bukit Arang and the Congkak River Recreational Centre.
Better acessibility
The opening of the Kajang SILK highway and LEKAS highway has greatly improved accessibility.
The completion of the Sungai Buloh-Kajang MRT line has also made the area more appealing with those needing to travel into the city centre daily for work.
Improved accessibility has meant property investors, especially first-time home buyers, no longer see the location as a far off destination with poor accessibility.
Growing number of facilities
Another sure sign of the area's growth is the increasing number of essential facilities, and the most visible of these are the number of healthcare facilities which include Hospital Kajang, KPJ Kajang Specialist Hospital and Columbia Asia Hospital, alongside private clinics and a government healthcare centre.
The emergence of these healthcare centres indicate that Semenyih may initially be attracting an older target market that places greater emphasis on having these specialist healthcare providers nearby.
On the education front, Semenyih is also home to the University of Nottingham's Malaysia Campus. International schools nearby include Australia International School, Tanarata International School and the Nilai International School.
For more information on potential property investments in Semenyih, check out https://www.hiijauanbroga.com/. – Sept 14, 2023