IT looks likes the relationship between Singapore and Malaysia might be better under Prime Minister (PM) Datuk Seri Anwar Ibrahim.
It is certainly a common knowledge that relationship between the two neighbours suffered when Tun Dr Mahathir Mohamad was the PM on two occasions.
However, with the emergence of Anwar as the new prime minister, things are looking good for both the countries.
After Anwar became the PM late last year, he made his first visit to Singapore in January 2023. According to the Singapore Foreign Affairs Minister, Vivian Balakrishnan, Anwar might be visiting the Lion's Republic again in October 2023.
When Anwar was there in January, two agreements were signed by both the countries. One was related to digitalisation and green economy while the other was on data protection and cyber security.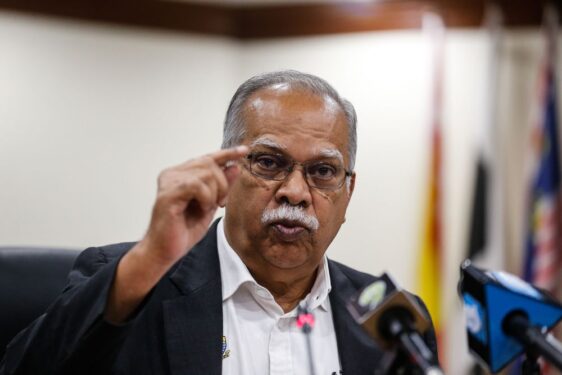 Meanwhile, both the countries are in full throttle to implement the Rapid Transit System (RTS) that might enable faster and cheaper travel between Singapore and Johor Bahru.
In all fairness, relationship between Malaysia and Singapore has not been on a smooth sailing path. Singapore's sovereignty over the island of Batu Putih or Pedra Branca has been a sour point to Malaysia.
Amicable solution
Although the sovereignty of the island was given to Singapore by the International Court of Justice (ICJ) in 2008, it became a political flash point in Malaysia.
Anyway, both the countries have agreed to discuss and resolve matters touching on Batu Putih.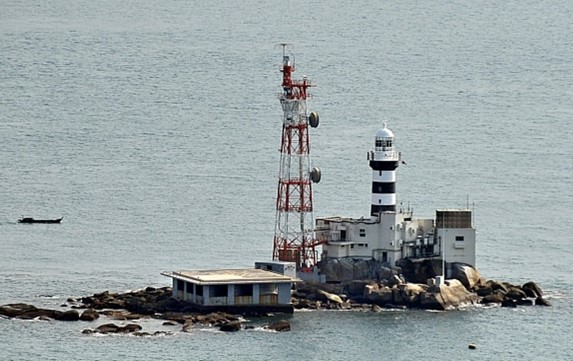 Recent development works in Batu Putih have been temporarily halted due to the objection raised by Malaysia.
Of course, Singapore has maintained that development works on the island are within the ambit of law – but out of respect for Malaysia – it has temporarily ordered the construction work to cease.
Anyway, Singapore has said that matters relating to Batu Putih would be taken up in bilateral talks between both countries.
An amicable relationship between the two neighbours is something that is of paramount importance to the well-being of the citizens of both countries.
There is no reason why the leaders of both countries should be at loggerheads when there is so many benefits that could result from good and sound relationship.
Anwar might be the right and timely PM to ensure that Malaysia is not left behind in developing and sustaining diplomatic relationships not just with Singapore but also other countries in the region. – Feb 28, 2023
Prof Ramasamy Palanisamy is the state assemblyman for Perai. He is Also Deputy Chief Minister II of Penang.
The views expressed are solely of the author and do not necessarily reflect those of Focus Malaysia.