HAVING persevered from the effect of two rounds of movement control orders (MCO 1.0 and MCO 2.0), to say that SOULed Out Ampang has escaped claws of the COVID-19 ravaged economy is surely an understatement.
Nevertheless, the restaurant which is touted as one of Kuala Lumpur's most patronised food & beverage (F&B) outlets will be closing its doors at Menara HSC this Sunday (Feb 28) not so much because it was bruised by financial hardship – but more "for a good cause".
It has to re-locate from its current premises – to a location that have yet to be identified – to make way for the HSC Medical Centre to erect its new accident & emergency centre.
"SOULed Out Ampang has definitely been affected by the pandemic, similar to other F&B outlets since it is our priority to ensure the safety of our customers and adhere to lockdown SOPs," its franchise owner Adrian Low told FocusM.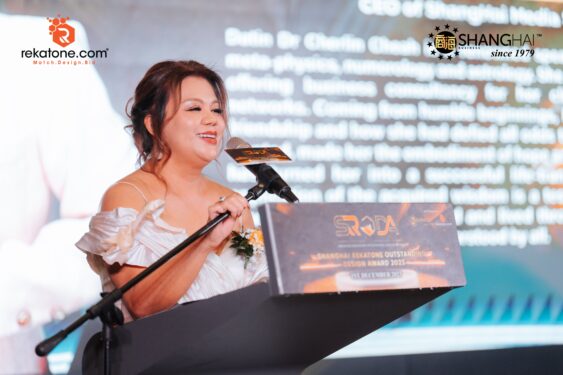 "However, they are a very loyal bunch who have not wavered in their support. We have been doing plenty of deliveries during this period of MCO/lockdown and expect to see the said loyal customers returning in force after our re-location."
Low, who is more affectionately known as 'Milo', further divulged that SOULed OUT Ampang is in the midst of negotiations with landlords of three potential locations.
"We are extremely proud to have been able to serve our customers for a whole decade," he shared. "We'll be back in full swing very soon and we are looking forward to delivering more goodies for the next 10 years."
To ensure that SOULed OUT Ampang's patrons still have a venue for a night out, have a joyous celebration or savour great items on the menu, a 15% discount awaits them when they head over to Tujo at the Ascott Kuala Lumpur.
"Our team hopes that the move will create fresh and exciting new opportunities as they have always envisioned SOULed OUT Ampang to be a home away from home for everyone, and an avenue for them to continue on their constant mission to bring affordable F&B and good service to its patrons," added Low.
To re-cap, SOULed OUT began in 1996 as a small neighbourhood café in Mont Kiara prior to moving to her current premise in Desa Sri Hartamas in December 1999.
Apart from SOULed OUT Ampang, its operator the SOUL Society Group also operates SOULed OUT Kuala Lumpur (Desa Sri Hartamas), SOULed OUT Bangsar South, Tujo, Hubba Mont Kiara and WIP. – Feb 25, 2021