SOME of the finalists of Mr World Malaysia 2022 recently participated in an exercise session at Star Fitness Aeon Big Wangsa Maju where they sweated it out. 
Saturday's (Oct 1) exercise session was designed by Universal Music (UM) Malaysia, the organisers behind this year's search for Malaysia's most desirable man, while Star Fitness was the event's official fitness center.
The session saw the finalists doing WAR, RIP and interval circuit training exercises. 
WAR is a mixed martial arts (MMA) workout that burns up to 500 calories per session. This high-energy, martial arts-inspired workout is considered a great way to de-stress while getting fit at the same time.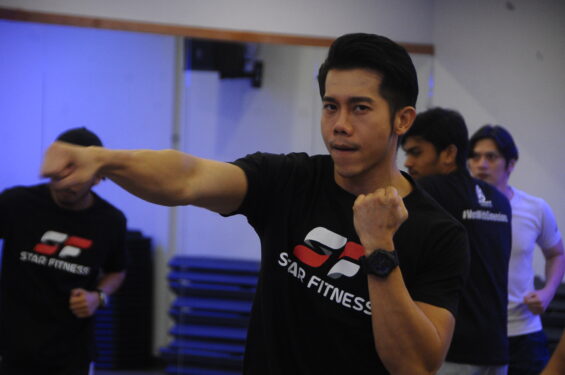 On the other hand, RIP is a pre-choreographed strength training programme that gives people the results they want (eg. a toner body or more defined muscles), while circuit trainings are structured exercises that help one build strength and train their cardiovascular system.
"Our finalists are quite lucky because they are among the first to try the signature WAR and RIP classes that will be launched to club members next month," said Star Fitness managing director Syed Shaddad.
In a statement, he explained that the advantages of these two programmes include helping improve stamina and muscle endurance.
He added that as the official fitness center for Mr World Malaysia this year, all finalists will be given access to Star Fitness clubs in the country to undergo exercise training and prepare for the final round of the competition, slated for Oct 21 at Grand Hyatt Kuala Lumpur.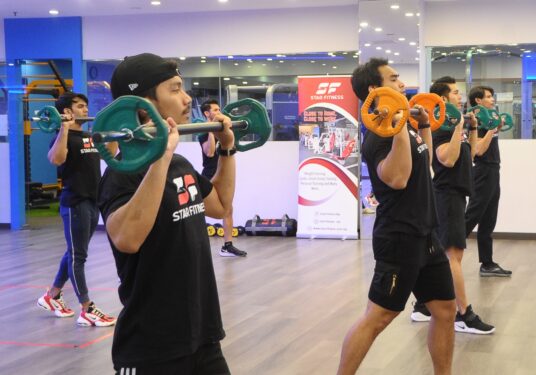 In addition, the main winner of Mr World Malaysia 2022 will receive a Star Fitness membership and personal training session from a Star Fitness trainer in preparation for participating in the prestigious Mr World 2022, which is expected to be held in the UK.
The Mr World Malaysia 2022 competition aims to unearth new talent and diversify the talent portfolio under the auspices of UM talent management agency Celebrity360.
Tickets to watch the final gala of the event (sold at RM198 per pax) can be purchased at Ticket2U.
Members of the public can also vote for their favorite finalist at the pageant vote, where the winner of the popular vote will advance directly to the top 10.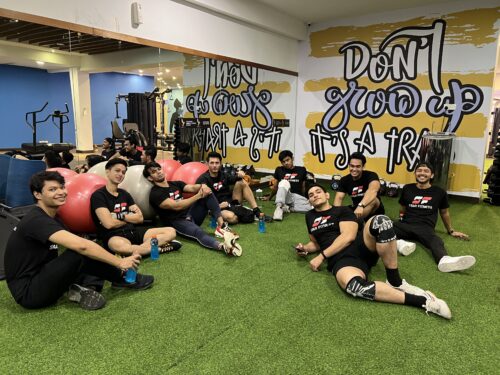 Voting ends at 8pm on Oct 21. There are 24 contestants vying for the crown. – Oct 3, 2022
All photos are credited to Star Fitness