ACCORDING to the US Department of State, ISIS was defeated two years ago. However, the organisation's presence and existence remain conspicuous in Africa.
Ongoing conflicts in Somalia, Ethiopia, Mozambique, Nigeria, and Burkina Faso demonstrate that ISIS has shifted its focus away from Iraq and Syria.
Although ISIS lacks a clear hierarchy like Al-Qaeda, its followers and supporters wholeheartedly believe in its strong ideology.
In 2014, the United States (US) led the formation of a broad international coalition known as "The Global Coalition to Defeat ISIS" to combat the organisation during the height of the Syrian and Iraqi conflict.
The primary objectives of this 83-member coalition are to degrade and defeat ISIS, which poses a threat to international peace and security.
ISIS has brought thousands of foreign fighters from around the world to combat zones like Syria and Iraq, and it has used technology to promote its violent extremist ideology and instigate terrorist attacks.
For example, the US and its allies declared war on terrorism based on the theory that a "new" adversary must be discovered to sustain Western civilisation's hegemony over global issues.
The defeat of Al-Qaeda and ISIS has shifted Western powers' attention to other civilisations, particularly China and India.
Despite operating within specific parameters, Boko Haram, Al Shabaab, Ansar al Sunna, and Al-Qaeda in the Islamic Maghreb (AQIM) lack strong leadership and financing, which will hinder their ability to expand their operations beyond their current operating zones.
The Islamic State West Africa Province (ISWAP), Boko Haram's adversary, claimed responsibility for the killing of Boko Haram commander Abubakar Shekau last month in Sambisa Forest.
This indicator suggests that the ongoing competition between terrorist groups in Africa will impede their collaborative efforts. Boko Haram is predominantly active in West Africa, encompassing Nigeria, Chad, Niger, and Cameroon, while Al Shabaab operates in East Africa, particularly Somalia.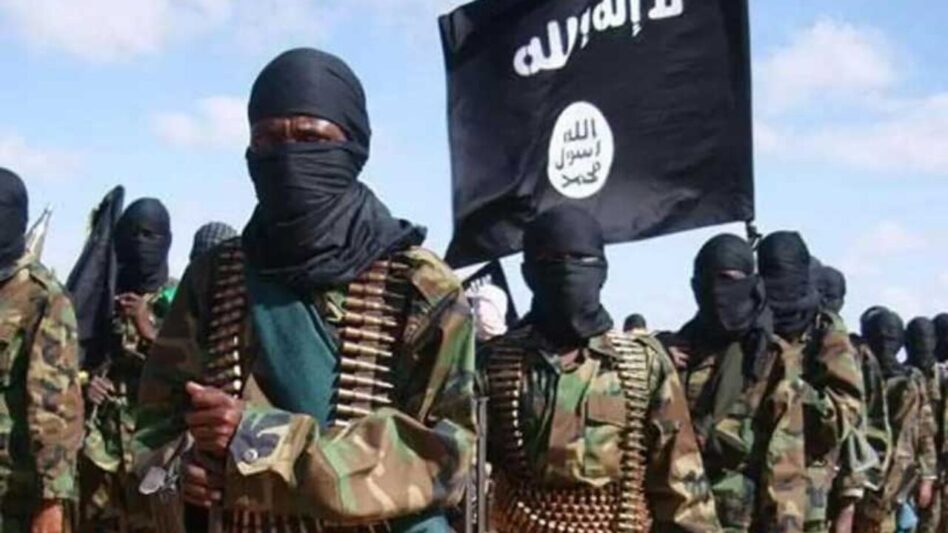 Ansar al Sunna's operational base is situated in Mozambique's Cabo Delgado Province. Meanwhile, AQIM is conducting operations in the Sahel, a region spanning from the western to the eastern parts of northern Senegal to the far north of Ethiopia.
Terrorism poses a global security threat that has significantly proliferated in Africa following the defeat of Al-Qaeda and ISIS.
Nevertheless, the demise of influential leaders such as Al Qaeda's Osama bin Laden and ISIS's Caliph Abu Bakr al-Baghdadi will further demoralise their ground operatives, supporters, and sympathisers.
Additionally, with the backing of special forces from the US and France, the respective countries' militaries are jointly launching an offensive against them, which would significantly impede their progress in Africa.
Many African nations are characterised by their underdeveloped status and have historically depended on assistance from Western countries, including the US, the United Kingdom, and France.
Consequently, it is crucial for these former colonial powers to provide aid to African nations in order to protect their autonomy.
Recently, there has been a lot of anxiety about the threat of terrorism in Africa. Increased terrorist activity on the continent puts regional stability and international security in danger. The situation has gotten worse due to the presence of numerous extreme groups.
Attacks on civilian populations, kidnappings, and suicide bombings are only a few of the techniques used in terrorism in Africa.
Numerous innocent people have died as a result of these acts of violence, which have also had a negative effect on the socioeconomic advancement of the countries involved.
The causes of terrorism in Africa are intricately layered and varied. Political unrest, economic disparity, and religious extremism are all elements that contribute to the radicalisation of people.
Additionally, poor governance frameworks and open borders make it easy for terrorist organisations to operate and grow their influence.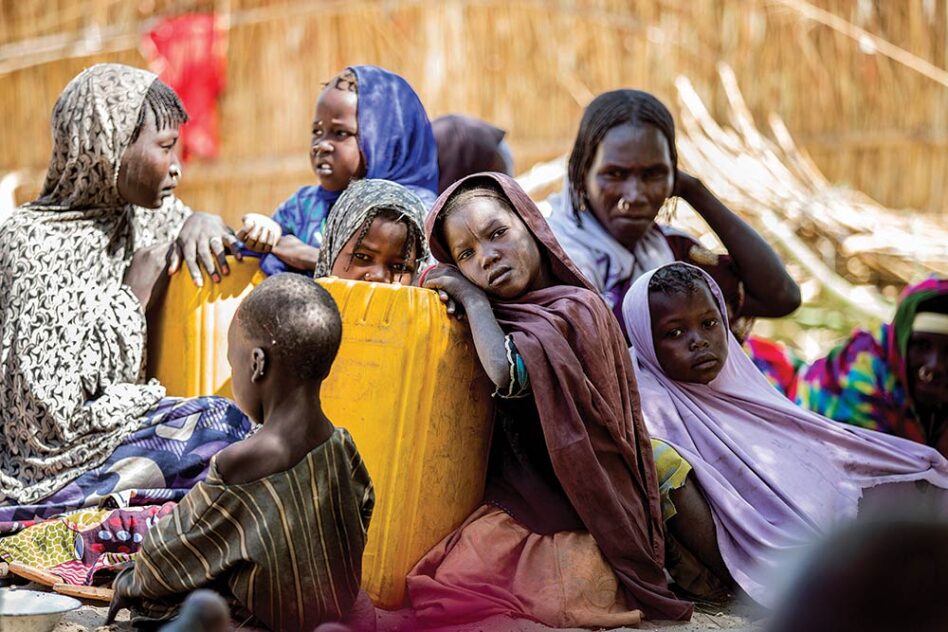 Africa's fight against terrorism needs to be comprehensive and well-coordinated. This entails boosting intelligence sharing, fostering regional cooperation, and putting into practice successful counterterrorism tactics.
To address the underlying causes of terrorism and destroy extremist networks, African countries must cooperate with one another and with outside partners.
In addition, it is crucial to address the socioeconomic problems of underprivileged people in order to stop the development of terrorism.
African nations may lessen the allure of extremist beliefs and the possibility of people turning to terrorism by encouraging inclusive development, offering education and career opportunities, and resolving grievances.
In a nutshell, regional stability and international security are seriously threatened by terrorism in Africa.
Africa must address the underlying causes of terrorism, improve cooperation, and put in place efficient counterterrorism measures. By doing this, the continent may work towards a future of greater peace and prosperity. – Sept 27, 2023
R Paneir Selvam is the principal consultant of Arunachala Research & Consultancy Sdn Bhd (ARRESCON), a think tank specialising on strategic national and geo-political matters.
The views expressed are solely of the author and do not necessarily reflect those of Focus Malaysia.
Main pic credit: Shutterstock