PLANTATION Industries and Commodities Minister Datuk Zuraida Kamaruddin has recently mooted to go on a warpath by adopting an "attack and aggressive" approach to market Malaysian palm oil as the world's most consumed edible oil comes under increased scrutiny and criticism in the West.
Zuraida said the new strategy would be formulated before Malaysia makes its case in March before a World Trade Organization (WTO) panel which is looking into oil labelling and discrimination. The probe follows complaints from both Malaysia and Indonesia to the WTO.
In November, the European Commission proposed legislation aimed at preventing imports of commodities linked to deforestation. This would hit not only palm oil but other products such as livestock, lumber, cocoa and coffee.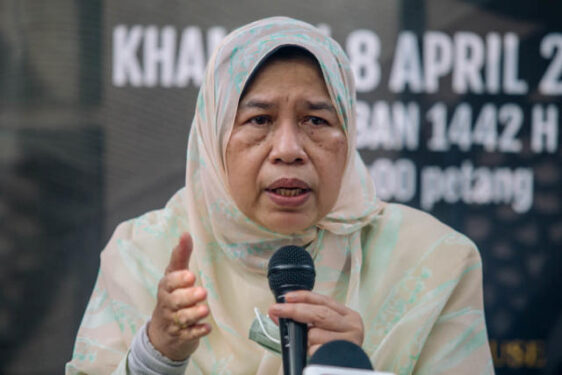 Over in the US, a Fostering Overseas Rule of Law and Environmentally Sound Trade Act (Forest) has been proposed to the Congress to restrict the import of commodities originating from illegally forested or deforested land.
Former Prime Minister Tun Dr Mahathir Mohamad told Nikkei Asia in 2019 that the criticism was "not so much because palm oil is dangerous to health but more because of the competition in the edible oil business."
Even as 94% of palm oil stakeholders are certified with the Malaysian Sustainable Palm Oil (MSPO) certification system which emulates the Roundtable on Sustainable Palm Oil (RSPO) certification widely recognised and accepted in Western countries, the certification has failed to garner widespread international market acceptance since its launch in 2015.
Henceforth, rather than relying on existing markets, Zuraida urged Malaysia palm oil producers "to attack" untapped economies in the Middle East and Central Asia in their quest to market their product.
"The best form of defence is to attack, so I tell the industry, 'Let's attack, rather than spend a lot of time defending,'" she enthused. "I'm going to Dubai and Jeddah soon and we would be signing a few agreements with the buyers."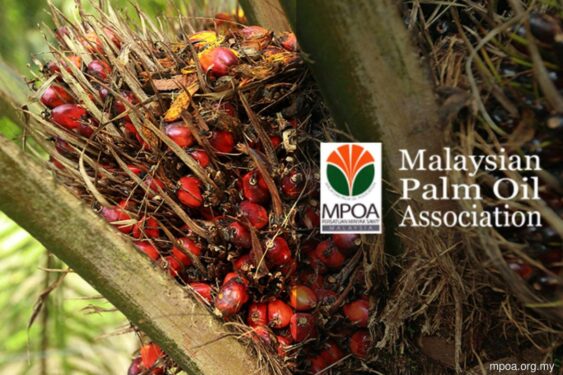 Private sector concerns
Contrast this 'warring' strategy with that of the private sector-driven Malaysian Palm Oil Association (MPOA) which is more concerned about addressing concerns surrounding labour rights in the palm oil supply chain.
The association has recently announced a Responsible Employment Charter stating its commitment towards:
Prohibition on recruitment fees charged to jobseekers

No retention of workers' passports or similar restrictions on freedom of movement

Actively supporting workers joining trade unions and other worker organisations

Publicly-available corrective action plans (CAPs) as a means to address any future labour violations
One of the most pressing questions for larger companies has been the unethical recruitment and treatment of workers within their supplier networks. It has for several years been difficult for Malaysian companies to have full visibility on workers throughout the sometimes hundreds of companies that they source from.
With the US Customs & Border Protection Agency (CBP) on the prowl with its Withhold Release Orders (WRO), it has become quintessential to send a clear message to customers, governments and stakeholders around the world that the private sector of the Malaysian palm oil industry is committed to rectifying problems that affect marketability of palm oil.
"As we look ahead, the private sector is therefore best placed – and in many cases expected – to take the lead in ensuring that labour issues in the supply chains are understood, investigated and addressed," MPOA pointed out.
"Malaysian companies and associations are now adopting that leadership role, and starting to communicate to key global stakeholders."
Given the contrasting priorities and concerns between the government and the private sector, there is a pressing need to identify a middle path where both the public and private sectors can better streamline their strategies to alleviate reputational risks facing Malaysia as a major palm oil exporter. – Jan 16, 2022