THE Food Merchant, the first-of-its-kind country's largest international premium grocer, has officially launched its store at the Pavilion Bukit Jalil on Dec 3, 2021.
Encompassing 56,000 sq ft of the mall, the new international premium grocer is established by members of the family behind the successful Village Grocer, a full-fledged chain of premium grocers that has over 25 years of experience in curating and selecting the best groceries and is fully committed to quality.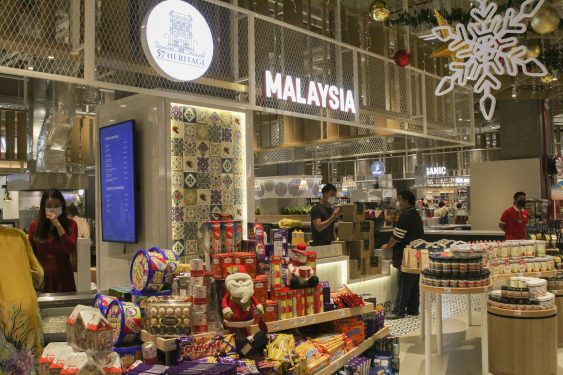 "With the theme 'Celebration of Food', The Food Merchant delighted shoppers with gastronomical experiences, highly curated aisles of premium fresh food products, and top-notch dine-in selection from around the world," mentioned The Food Merchant managing director and group executive director Ivan Tan.
"The Food Merchant's vision is not only to meet customers' expectations but to exceed the expectations of what a grocer should be," he added.
Moreover, The Food Merchant's ambition is Bringing Joy and Togetherness With Food from Around the World from over ten nations, including Australia, New Zealand, Japan, South Korea, Egypt, Italy, Portugal, South Africa, Peru, the Middle East, and the United States.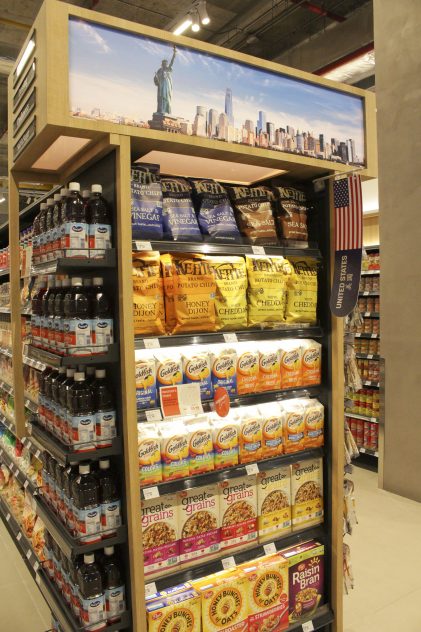 By adopting two innovative approaches to its shopping experience, The Food Merchant aims to provide a zero-waste zone as well as eco-friendly packaging.
The Food Merchant opens daily and offers shoppers promotions on various delicious selections and local and global cuisines.
The Food Merchant works seven days a week and presents deals on a variety of delectable options as well as local and foreign cuisines. – Dec 8, 2021