IF ever there is one person who is beaming with a broad smile, it has to be caretaker Penang chief minister Chow Kon Yeow and not the Kedah caretaker menteri besar Datuk Seri Muhammad Sanusi Md Nor.
In fact, Penang's achievements in the past 15 years since Pakatan Rakyat took over have been impressive with the setting up of a number of tourist spots and a cleaner city compared to what it used to be.
Special efforts have also been made to revive the state's tourism such as turning Penang Hill into a modern tourist destination.
So impressive, that it must have turned Sanusi's eyes green – now even claiming Penang as his own. But Sanusi can dream on while Penangites continue to work hard to become a model state for Kedah to follow.
Once a sore thumb, the newly-refurbished Kompleks Tun Abdul Razak (KOMTAR), has been transformed into a tourist destination with its Jurassic Research Centre and Penang Rainbow Skywalk to attract tourists.
Penang's modern ferry services which will be begin on Aug 10 will certainly attract tourists who plan to travel on KTM Electric Train Service (ETS).
The good thing is that the ferry terminal is located just a short distance away from the ETS – and upon reaching Penang island – it is easy to get around on either Grab or taxis.
Joshua Woo, a Penangite told FocusM that public transport in Penang is free and subsidised by the state government. "Local tourists do not have to pay to ride on Rapid Penang buses to go anywhere on the island, including all the famous tourist destinations," he said.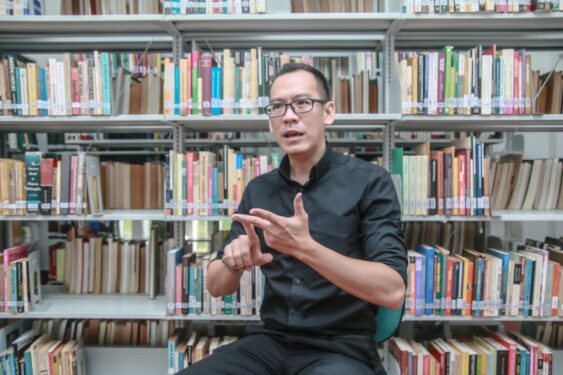 As for regularity of the busses, Woo said 90% of Rapid Penang buses reach the stations on time. "There are also free buses connecting the mainland and the island," added the consultant.
Although the Penang Hop On, Hop Off double decker buses which bear similarity to the Hop On, Hop Off services in Cape Town, South Africa are temporarily out of service, it will further add glitters to Penang as a tourist paradise.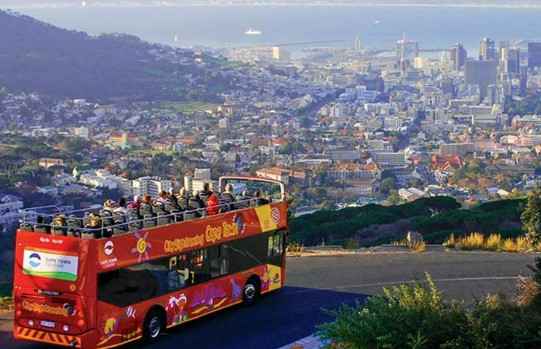 With public transportation improved, most local tourists would prefer not to drive as finding a carpark in Georgetown can be a nightmare. There will also be less traffic jams in the island state.
With all these developments, Penang will be able to attract more investors especially from within the tourism industry. As it is now, Penang has been awarded ASEAN Clean Tourist City for the third time in a row.
Recall that back in 2021, Penang was also ranked as the third-best island in the world to retire after Malta and Mallorca in Spain.
"Here, the lifestyle is First World – it's possible to trade-up. A couple can live well on a monthly budget of between US$1,500 and US$2,500 a month," acknowledged the International Living publication.
"It's a luxury life on an affordable budget with all the comforts and conveniences of home."
How Penang achieved this status is something that all the other local councils should learn from the Penang Island City Council (MPPP). On its own, the council is able to provide every household with a proper roller garbage bin.
Therefore, this will not be a six-million-dollar question to know why the softspoken Chow received the unanimous support and blessing from the DAP party executive committee, spearheaded by Lim Guan Eng, Gobind Singh, Nga Kor Ming and M. Kulasegaran, to continue heading Penang State Government.
This decision, too, received the approval from Prime Minister Datuk Seri Anwar Ibrahim himself. – July 17, 2023.