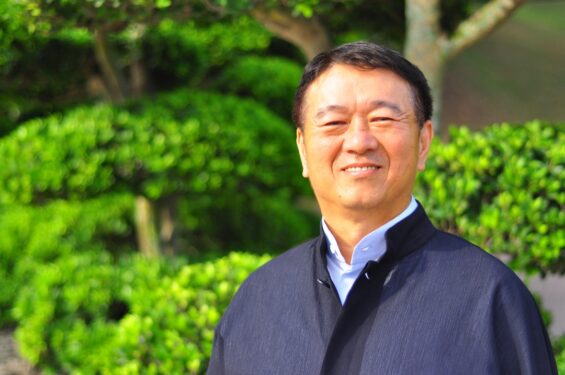 YESTERDAY (Jan 13), radio frequency identification (RFID) solution specialist SMTrack Bhd announced that Tan Sri Lee Kim Yew, Datuk Seri Tan Choon Hwa and Datuk Justin Lim Hwa Tat have ceased to be substantial shareholders of the company.
This follows a dilution of their shareholdings after an enlargement of the company's share capital arising from the conversion of redeemable convertible notes.
What this means to retail investors who have been chasing – and pumping up – the share price of SMTrack to the current 30 sen level is that there is no setback to the stock's uptrend momentum.
After all, it would not cost a bomb to acquire "only a small quantity" of shares for the trio to raise the level of their shareholding beyond the 5% mark which will qualify them as substantial shareholders again.
Recall that Lee, who is the founder and executive chairman of Country Heights Holdings Bhd, had earlier surfaced as a substantial shareholder of SMTrack on Dec 29, 2021 after acquiring 28.5 million shares or a 5.05% stake on the open market.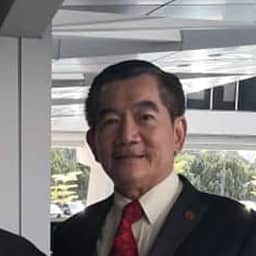 On Jan 6, SMTrack's non-independent and non-executive director and Jiankun International Bhd executive director Datuk Seri Tan Choon Hwa also emerged a substantial shareholder in the company after raising his stake to 5.4% from 3.16% previously with the acquisition of 20 million shares in the open market.
On the following day (Jan 7), Datuk Wira Justin Lim Hwa Tat who is also the managing director of Sersol Bhd also emerged as SMTrack's new major shareholder after acquiring 29 million shares or 5.14% stake via an open market transaction.
Interestingly, seven companies comprising SMTrack, Country Heights, Jiankun, Sersol, AHB Holdings Bhd, Techna-X Bhd and MQ Technology Bhd will be engaged in the signing of heads of agreement with 5G Infratech Malaysia Sdn Bhd on Monday (Jan 17). The event which was originally slated for today (Jan 13) has to be postponed to accommodate the busy schedule of the guest-of-honour.
Yesterday (Jan 13), SMTrack was the most active traded stock with 110.6 million shares transacted. It closed unchanged at 30 sen after touching a 52-week high of 31 sen from a mere 8.5 sen on Dec 13, thus valuing the company at RM191.75 mil.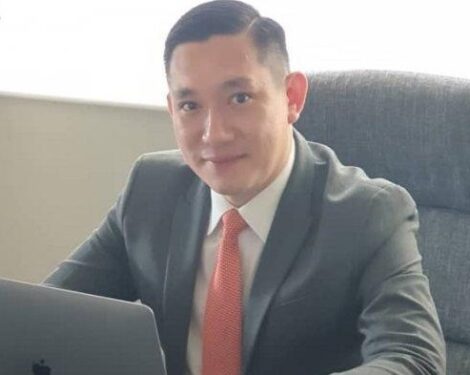 For the record, SMTRack was only 16 sen on Dec 29 when Lee emerged as its substantial shareholder. Aside from the heads of agreement, SMTrack has been reportedly eyed by a government-linked company (GLC) owned by the Ministry of Finance Inc (MOF Inc) which has expressed interest "to excel as the majority stockholder with controlling interest over operations".
At 11.51am, SMTrack was down 2 sen or 6.67% to 28 sen with 53.43 million shares traded, thus valuing the company at RM179 mil. – Jan 13, 2022