By Ronnie Liu
I REFER to a press conference organised by Industries Unite on Astro Awani on March 17 last year.
It is time for the Prime Minister Tan Sri Muhyiddin Yassin to take a step back, to ponder over how his present Government has caused unnecessary pain to the business community as a whole, due to poor public policies implemented to control the spread of COVID-19.
A number of these concerns raised by the umbrella body that represents some 110 trade associations in the country are valid.
Its legal adviser David Gurupatham raised a number of key points about the way how the fines of RM10,000 and RM50,000 have been issued by the authorities, and this is already affecting the industries and business community as a whole.
My colleague, Beruas MP Ngeh Koo Ham has urged the police to refer the matter to the Attorney-General's Chambers for allegedly issuing illegal compound under the Prevention and Control of Infectious Diseases Act 1988 (Act 342).
Hefty fines and standard operating procedures (SOP) have been announced without clear guidelines or proper consultation with stakeholders, coupled by unbridled enforcement by various authorities have led to public outcry.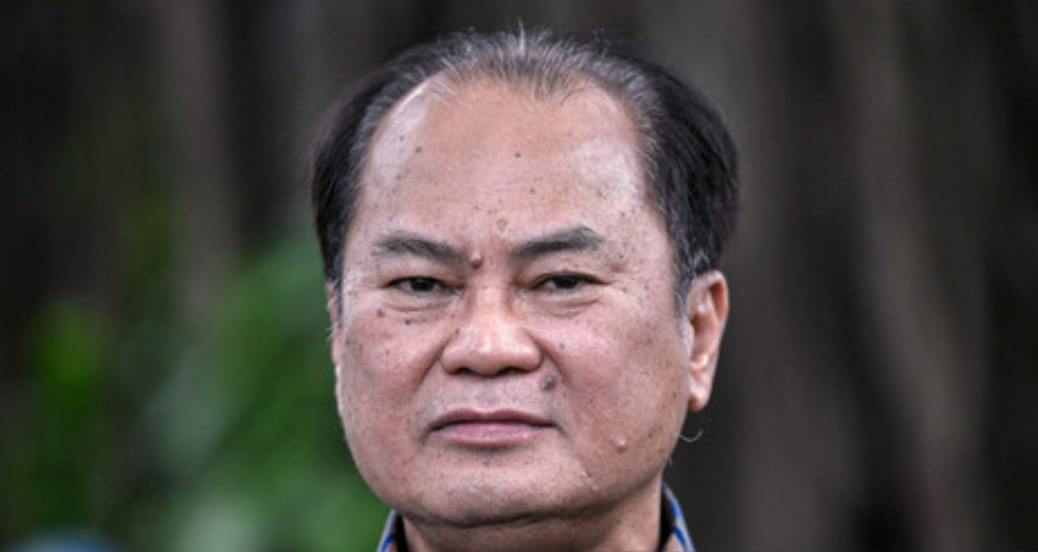 Plus, there are also double standards in the way how the SOPs are being enforced for the public, as opposed to errant lawmakers and Ministers.
It is time for Muhyiddin and Senior Minister (Security) Datuk Seri Ismail Sabri Yaakob, who is in charge of the National Security Council (NSC) to rethink the strategy to educate the people on controlling the pandemic.
There are good practices in other countries which can be learnt, without having to resort to the high penalties. In fact, all the fines issued should be cancelled immediately. You simply do not inflict more pain on those who are already suffering due to the pandemic.
With Science, Technology, and Innovation Minister Khairy Jamaluddin having set the precedence, the Government should speed up the vaccination process and allow people to choose the vaccine of their liking.
At the same time, the NSC should exercise targetted MCO to control the pandemic, instead of imposing the current controls that are a bane to the country's already ailing economy. – March 21, 2021
Ronnie Liu is the state assemblyman for Sungai Pelek. He is also a DAP central executive committee member.
The views expressed are solely of the author and do not necessarily reflect those of Focus Malaysia.