IN an effort to raise awareness about the seldom-discussed issues of poverty and financial abuse among the elderly in Malaysia, a group of first-year law students from the Universiti Malaya (UM) recently organised a programme called "Unveiled Secrets: The Hidden Plight of the Elderly".
The aim of the programme was to explore the challenges faced by senior citizens and to better understand these pressing concerns.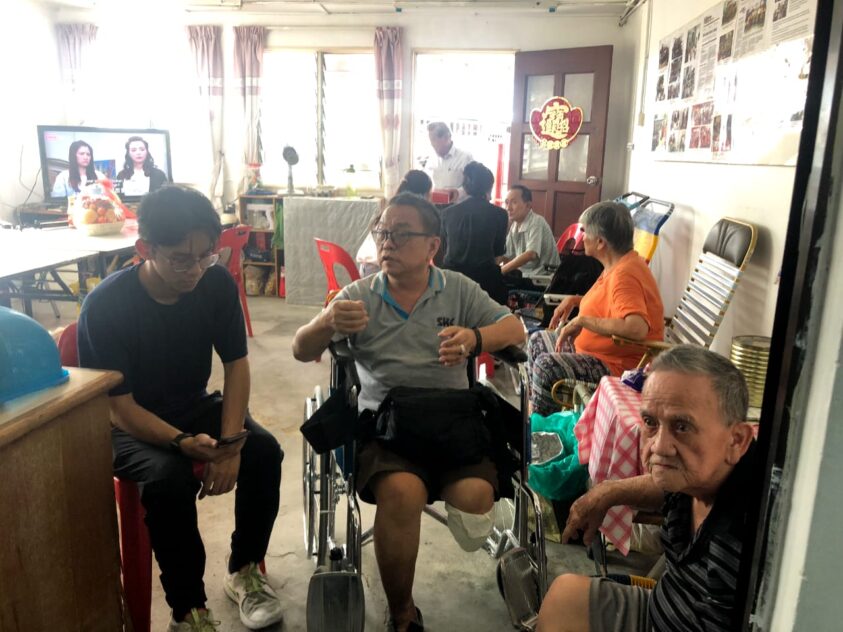 "Our primary objectives for the programme were to identify the contributing factors to poverty and financial abuse among the elderly, understand the effects of such circumstances on them, and explore potential remedies to alleviate these issues," explained UM Faculty of Law senior lecturer Dr Nurhidayah Abdullah, who is also the advisor for the programme.
Programme participants visited Rumah Kasih Charity Home, a care facility dedicated to providing support for elderly individuals who have been neglected or are in need of assistance.
Interactions with the residents and discussions with experts from organisations such as the Malaysian Healthy Ageing Society, Jabatan Kebajikan Masyarakat (JKM), and UM Faculty of Law senior lecturer Dr Sridevi Thambapillay offered valuable insights related to elderly welfare.
Nur Sufina Qarliss Mohd Saifullyzan, one of the student participants, shared her experiences and programme highlights, saying, "We had the opportunity to engage in friendly conversations with the elderly residents at Rumah Kasih Charity Home.
"It was an eye-opening experience for many of us as we learned about their struggles and the importance of addressing the social, moral, and cultural stigma surrounding sending elderly family members to care facilities."
Nur Sufina said they had also discovered the neglected fate of the elderly during the pandemic and the underlying issues such as the lack of legal protection for the elderly.
"These findings highlight the need of implementing effective measures to support our elderly population," she added.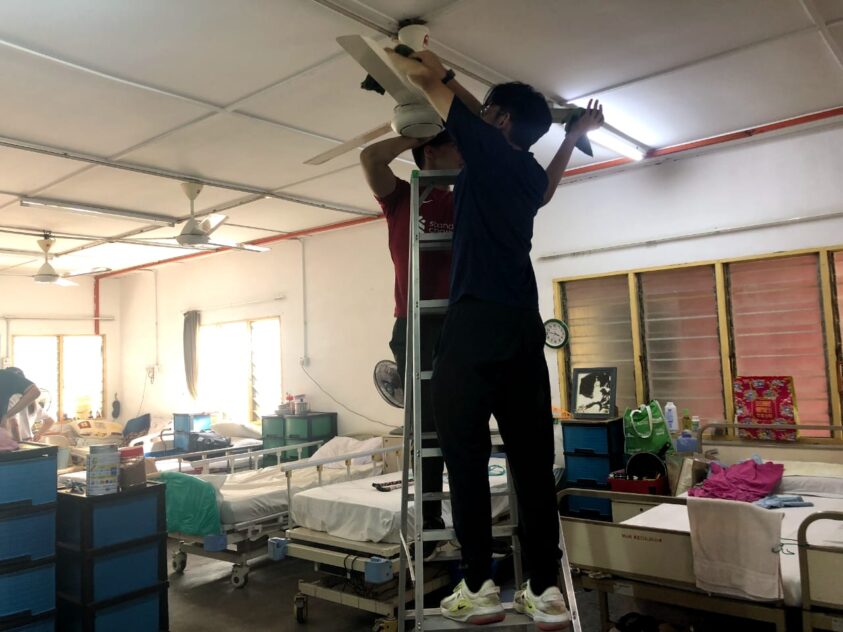 The programme not only provided a platform to uncover the hidden challenges faced by the elderly but also encouraged the students to develop a deeper understanding of the issues and contribute to creating a more inclusive society for the senior citizens of Malaysia.
"With initiatives like "Unveiled Secrets," it is hoped that society will become more aware of the challenges faced by the elderly and work towards ensuring their well-being and dignity in the years to come," said Rumah Kasih Charity Home manager Foong Peng Lam at the conclusion of the programme. – July 6, 2023