THE Palm International Nutra-Cosmeceutical Conference (PINC) 2023 which took place at the Le Meridien Hotel in Putrajaya today is a significant event organised by the Malaysian Palm Oil Council (MPOC) to showcase the nutritional values of palm oil.
Apart from providing updates on the advancements in nutraceutical and cosmeceutical industries related to palm oil, PINC 2023 also serves as an avenue for knowledge sharing and the exchange of views on the latest development in palm oil nutrition, particularly in the palm bioactive sector.
Themed "Unlocking the Potential of Palm Bioactives in Nutra-Cosmeceuticals", this year's conference aspires to shed light on the untapped potential of palm oil bioactives and their extensive health benefits.

A central focus of the discussions was the role of palm vitamin E tocotrienols, potent antioxidants that are 60 times more effective than tocopherols, yet often under-recognised. The conference further sought to foster awareness and recognition of these bioactives as dietary supplements.
According to MPOC's CEO Belvinder Sron, today's conference served as a comprehensive platform to address vital subjects such as the association between palmitic acid and cancer risk, the presence of process contaminants, and the challenges posed by saturated fats.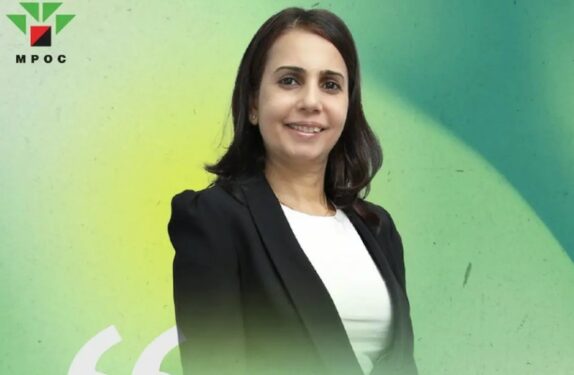 "Through constructive discussions, the conference aimed to identify effective solutions and deepen understanding on these critical issues," she pointed out.
In alignment with sustainability and environmental concerns, Belvinder acknowledged MPOC's leadership role in addressing European deforestation concerns while also highlighting the conference's dedication to focusing on health and nutrition-related matters.
PINC 2023 marks the seventh edition of the event since its introduction in 2009. The one-day event featured plenary presentations on synthetic palmitic acid, a topic of significant interest, particularly in the US and Europe.
Global perspectives on oleochemicals and bioactives were also explored to provide insights into current industry demands. The event facilitated interactions among diverse stakeholders, fostering a collaborative environment to enrich participants' understanding and knowledge. – Aug 22, 2023