NETIZENS have rallied behind Opposition leader Datuk Seri Anwar Ibrahim whose parliamentary question on the mismatch between graduates/industry and what the Government is doing to address the issue was apparently 'hijacked' by Human Resources Minister Datuk Seri M. Saravanan.
In his brief Facebook posting, Anwar who is also the Port Dickson MP, claimed foul that "the Minster seemed to be dragging the discussion to another issue" while leaving his question unanswered.
Apologetic of Saravanan, netizen Mohd Zin Hamid reckoned that "with limited time frame, I don't think his ministry is able to address the mismatch issue right now.
"What the rakyat expects is for the Government to provide three vital needs: Firstly, food on the table; secondly avoid the harassing with banks giving more moratorium for those with outstanding housing loans; and thirdly, for lawyers of banks not being too eager to initiate legal proceedings against loan defaulters.
"It's no easy for those who lost their jobs to secure another job and to re-gain momentum in life … give those effected a second chance."
However, Din Omar was less diplomatic in his reaction, claiming that such diversion was one of the reasons why the people tend to be turned off from following live coverage of parliamentary sessions.
"After the GE15 (15th general election), please give an opportunity to a more capable (credible) candidate to be in the Dewan Rakyat. There is still no change as we entered 2021. The answer is still very much a chewing gum."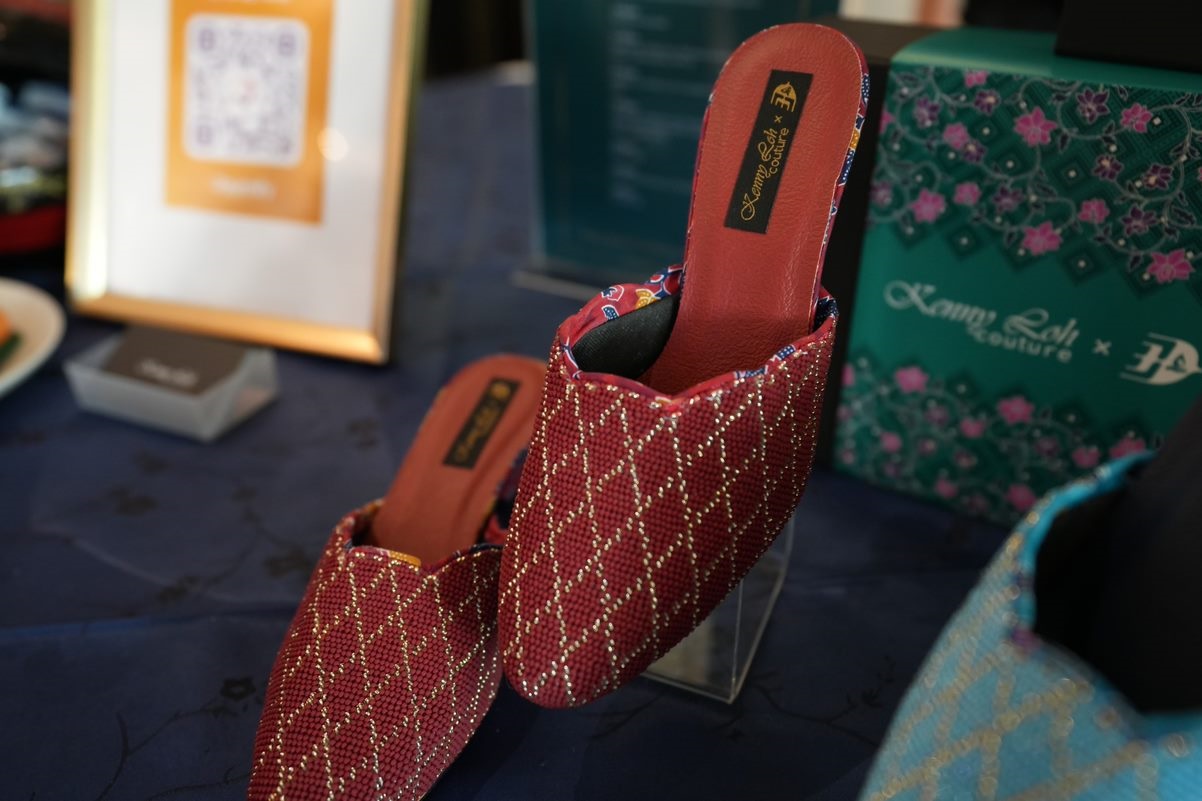 A furious Sreedharan Velayutham was disappointed that the minister was merely rambling on by furnishing answer to an unrelated question.
"Kindly show some degree of professionalism here as a minister … still very much carried away by despicable habits that have been shunned by the people during GE14."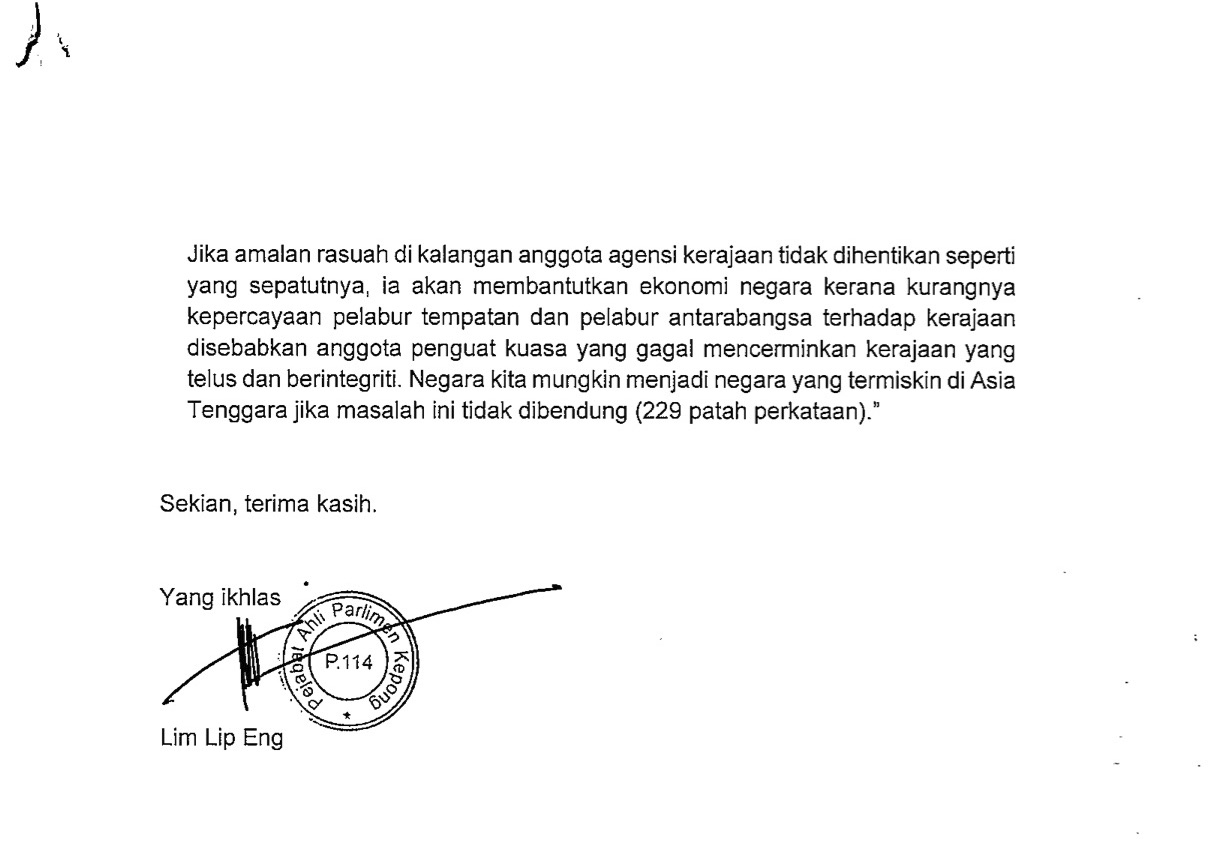 To Zaini Amir, the question posed by Anwar is straight forward, hence it does not require an intelligent minister to respond to it.
"But what to do if we have a 'chicken brand' minister … he responded in a convoluted manner which failed to address the original question at all … as if suffice is something comes out of the mouth." – Sept 15, 2021