THE Malaysian Retail Electronic Cigarette Association (MRECA) has urged the Government to adopt a sensible approach to vape taxation.
MRECA's reaction comes following news reports citing Deputy Finance Minister Steven Sim yesterday (Feb 22) that there might be an announcement pertaining to taxation on vape-related products in the revised Budget 2023 which will be tabled by Prime Minister-cum-Finance Minister Datuk Seri Anwar Ibrahim tomorrow (Feb 24).
During the tabling of Budget 2022 in October 2021, the Finance Ministry announced an increase in taxation on vape liquids by 200% to RM1.20 per millilitre (ml) (including nicotine vape liquids). But this taxation framework has yet to be implemented due to pending regulations.
"We are supportive of measures taken by the government to regulate the industry, including introducing taxation framework in the industry. We see this as a first few steps to regulate the industry and we welcome them," commented MRECA's president Datuk Adzwan Ab Manas. "However, we believe the approach needs to be sensible and the rate cannot be too high."
For example, the proposed RM1.20 per ml that was announced previously was a very high as this came with a 200% increase. This will see an additional RM36.00 imposed for each bottle of 30ml liquid while the retail price for that product is only at half its price.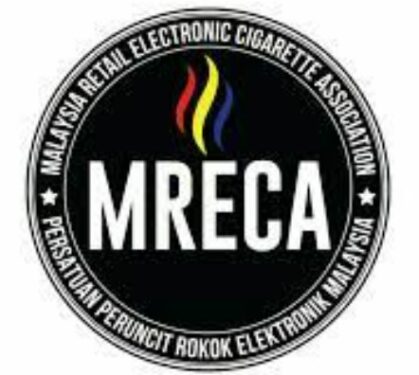 "At the end of the day, the end-product will triple in prices. This will make vape products very expensive, thus creating demand for cheaper products that do not pay tax," suggested Adzwan.
"A such, this will also discourage existing smokers from switching to vaping as vape products would end up becoming more expensive than cigarettes."
As a solution, MRECA has recommended to the government to maintain the excise tax for vape liquids at 40 sen per ml which is the existing rate.
"In addition, MRECA also urged the government to immediately introduce regulations for the industry," noted Adzwan.
"Any taxation framework must be complemented by sensible regulations. This will not only ensure vape products meet quality and safety standards, but also provides a clear direction to the vape industry as how best to move forward." – Feb 23, 2023
Main photo credit: Cloudridevapor.com